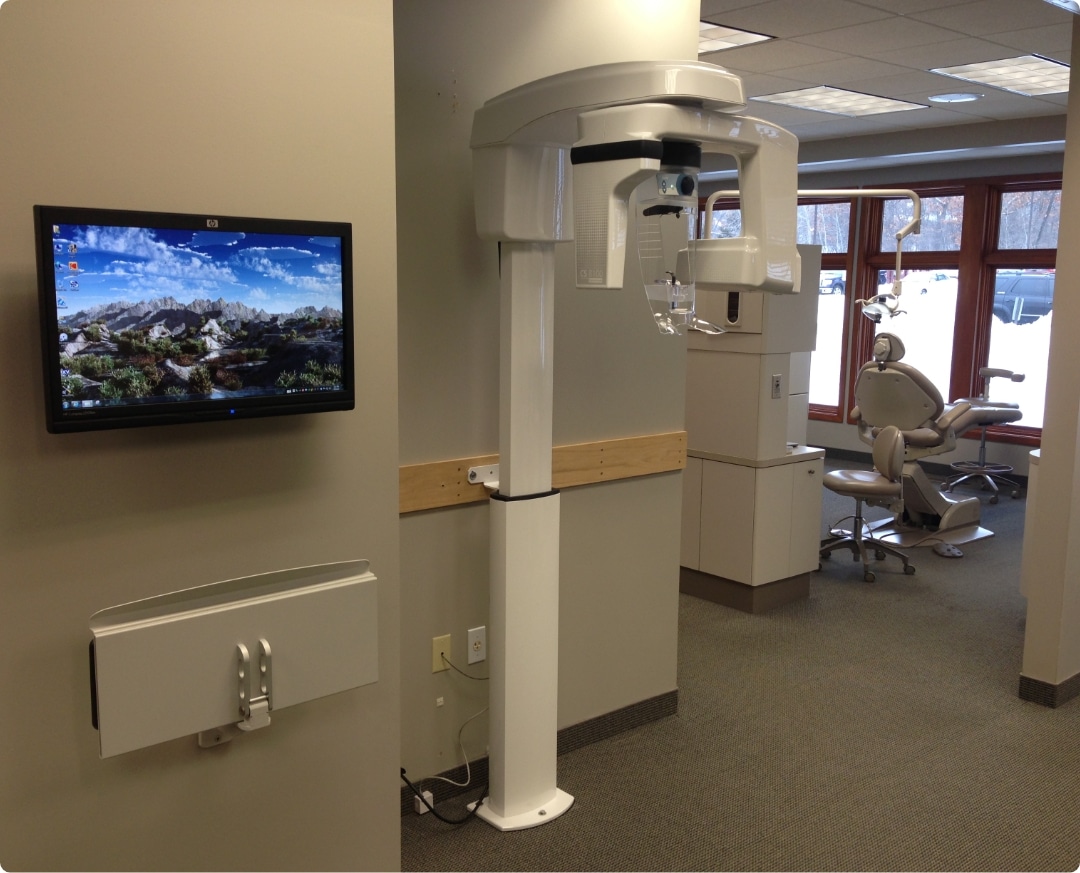 Industry-Leading Dental IT Solutions From a Family Business
We've partnered with countless dental practices over the last 30+ years to plan, integrate, implement, and support computer-based technologies. Erickson Dental Technologies started as a family business, and we continue to instill core family values into our dental IT solutions.

Years of dedicated
Dental IT and support
We're All About Dental
We've spent decades solely working with dental practices to provide cutting-edge IT solutions and support services. Our teams have unmatched experience with your unique dental technology and tech support challenges. We're here to provide IT solutions tailored to your needs so that you can focus on your patients.
Family Business & Values
We're a family business dedicated to providing unrivaled services and support to our clients. As one of the leading names in dental IT, we've built our reputation on a client-first approach and a commitment to our values. We're incredibly proud of our team and the work we provide for our customers — and it shows.
Staffed Help Desk
We provide personal communication and solutions. While many IT support services have customers struggling with chatbots, leave-a-message systems, and AI systems, we provide a staffed help desk with immediate response times to assist with problems, questions, or concerns. We give dental practices the support and experience they deserve.
A Trusted Name
With over 30 years of exclusive dental IT solutions and support experience, we're proud to be one of the most trusted names in the industry. With reliable systems and committed customers, we're confident that we can help your dental practice succeed with customized solutions.
We house a compassionate and incredibly experienced team of dental technology experts and support specialists ready to help your practice succeed. Meet your team today.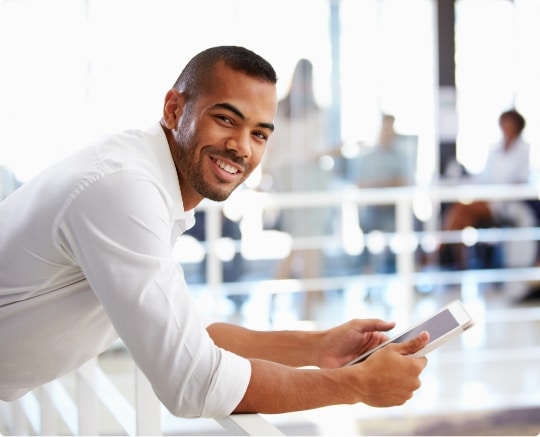 Are you interested in being a part of the Erickson Dental Technologies family? We're looking for dedicated individuals committed to bringing our core values to life every day. Take a look at our open positions today and see if you have what it takes to work with our team today.