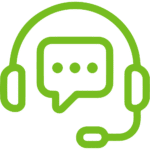 Help Desk
Resolve issues quickly with a fully staffed tech center that leads the industry in response time and experience.
Onsite Support
Timely in-person support from professional technicians equipped with fully stocked vehicles for same day resolution. 
Software Support
Our team will assist in effectively updating, integrating, or transitioning the unique softwares of your practice. 
Dental Technology Support
Allow us to diagnose the issue and bridge the gap between your dental equipment and computers.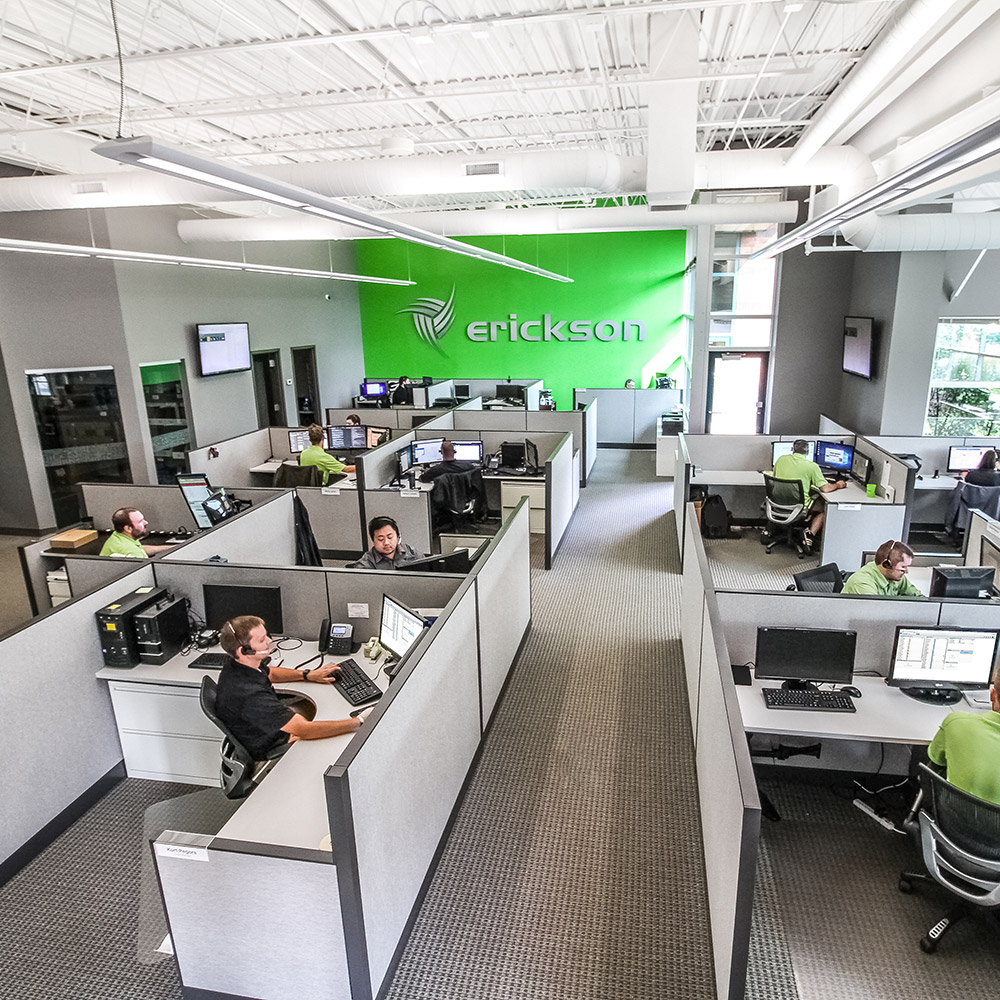 Proactive Dental IT Services
Take advantage of our support solutions with fixed and upfront monthly pricing. We offer a one-stop shop with 30 second average hold times, remote desktop support, and in-person assistance. Designed around limiting the financial burden of system downtime, Erickson's proactive approach will monitor your network 24/7 ensuring systems are operating at peak performance.

Practice management & Imaging softwares supported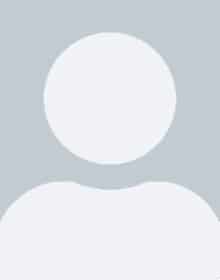 Heidi Ball-Kilbourne
Office Manager
Erickson truly cares about making sure that IT is their problem, not ours. We can keep the focus on our practice and patients knowing that Erickson has our IT covered.
EQUIPMENT TO SUIT YOUR NEEDS
Our Dental Hardware Solutions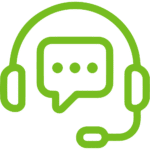 Dedicated Help Desk
Make Erickson your first call anytime you are experiencing technology issues. We offer unmatched dental experience, and our support team is renowned throughout the industry for their superior service. Exclusive to dental practices, we understand that every employee within the practice has a role and resolving IT problems isn't one of them. Our goal is to make it feel like you have a dedicated technician on hand at all times for whenever an issue arises.
Responsive Onsite Support
Downtime is extremely detrimental to the production of a practice, making professional in-person technology support crucial. To relieve system downtime and speed up recovery, our team consists of skilled technicians who have seen virtually every computer, software, and network issue you can think of. When technology acts up it's important to have a team you can rely on, with trained technicians and a warehouse full of components, Erickson is just that.
Software Support
Stay up to date with software versions, integrations, and the never-ending cycle of updates to improve productivity and remain HIPAA compliant. From practice management software to billing applications, our technology support experts are experienced in integrating software programs for dental practices to optimize workflow. Elevate your patient experience and employee satisfaction with software support from Erickson.
Dental Technology Support
Integrate PANs, sensors, mills, scanners and cameras into your environment with confidence through the help of our technology consultants. Implementing new technologies can cause a myriad of problems without proper preparation or detailed knowledge of your existing infrastructure. Depending on the type of equipment, our team can assist in installation, networking, and integration of digital technologies with your current landscape to ensure seamless functionality.