DentaVault™
Our patented backup service is built specifically for the dental industry for ultimate peace of mind.
Local Backups
Encrypted LocalVault device placed within your practice for quick access to lost data.
Offsite Backup
Protect your dental office from complete loss with encrypted data transfers to an offsite Tier-III rated data center.
Automation
Automated nightly backups remotely monitored by experienced engineers to save staff time and reduce the risk of data breaches.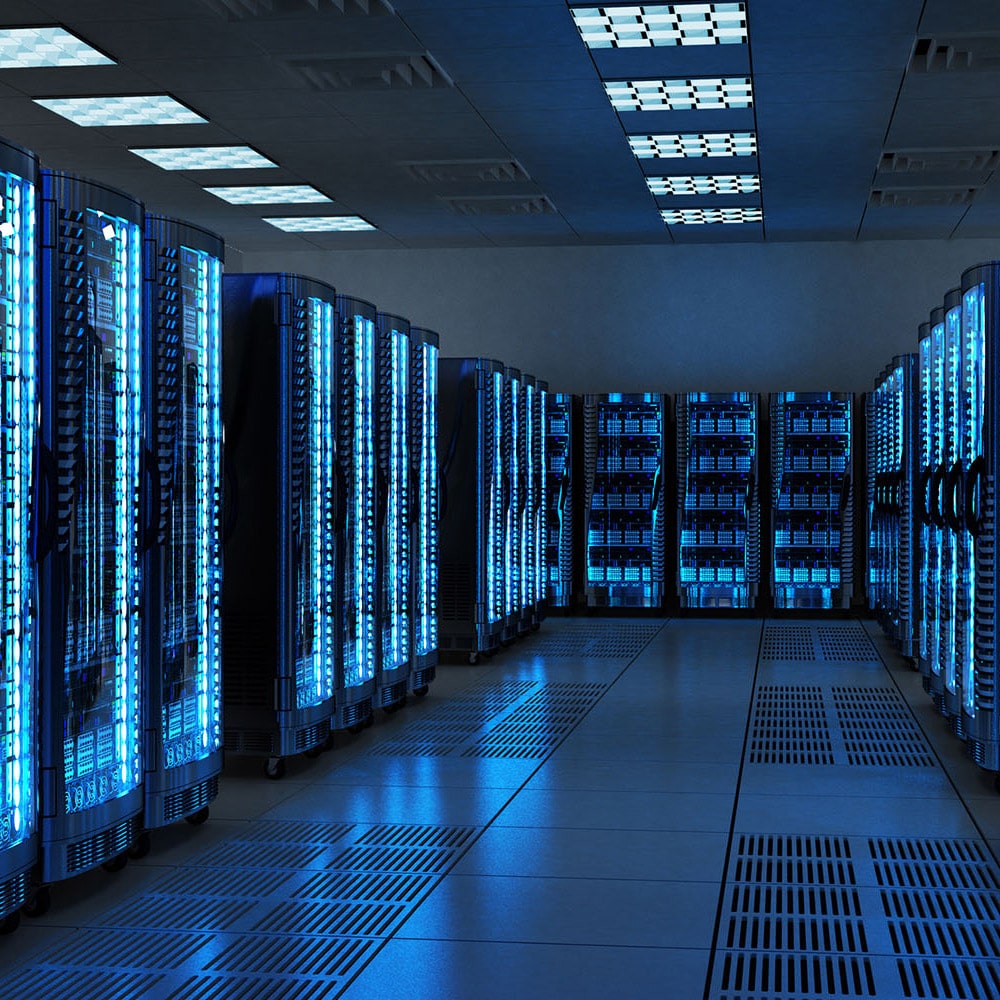 Smart Data Backup For Your Dental Practice
Your dental practice runs on secure patient data to ensure accurate and effective care. We safeguard that data with industry-grade backup solutions built specifically for dental practices.

Terabytes of practice
data monitored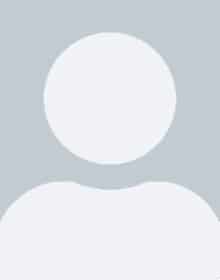 M. Thompson
We switched to Erickson Tech last year from a larger company for our office IT needs and we are very happy with our decision. All of the techs we've had come out to our office have been respectful and competent. Personal, professional service.
BACKUP SOLUTIONS TO SUIT YOUR NEEDS
A Dental Backup Service You Can Trust
DentaVault™
Gain peace of mind with DentaVault, our managed backup solution built specifically for dental practices. DentaVault is a holistic approach to data backups with quick local access points, server redundancies, and Tier-III-rated offsite protection in case of a complete loss. Data loss can be devastating. A reliable dental backup service is the only way to protect your practice from server failure, theft, fire, major viruses, or even a natural disaster.
Local Backups
We'll install our exclusive LocalVault backup device directly in your practice for instant access to all of your data. This encrypted device drastically expedites recovery time if you were to experience a loss, allowing you to remain active and productive with patient care. We help eliminate downtime with reliable local backups so that you can remain engaged with patient initiatives.
Local Backups
We transfer your encrypted data offsite to our Tier-III-rated data center to safeguard information in the case of a complete or catastrophic loss. We partner with Data Bank, a third-party organization that performs annual audits to ensure our data center meets compliance standards of HIPAA, PCI-DSS, SSAE-16, and the Safe Harbor Framework set forth by the U.S. Department of Commerce.
Automation
Our dental backup service is completely automated and requires no involvement from your staff. Both local encrypted devices and offsite back-ups are remotely monitored by our dedicated engineers, saving your staff time and drastically reducing the risk of a potential data breach. Our daily email status notifications let you know if your data is being backed-up correctly and show that DentaVault™ is capturing all of your practice data. We currently monitor over 240 Terabytes of practice data.