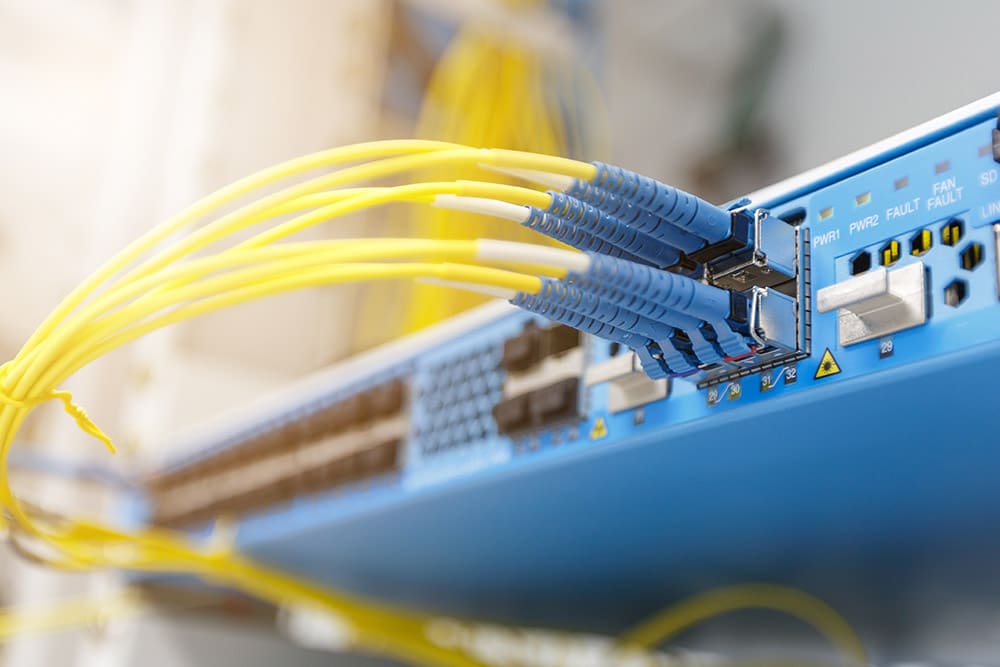 From new computing systems, security appliances, and peripherals to planning and installation, Erickson can help.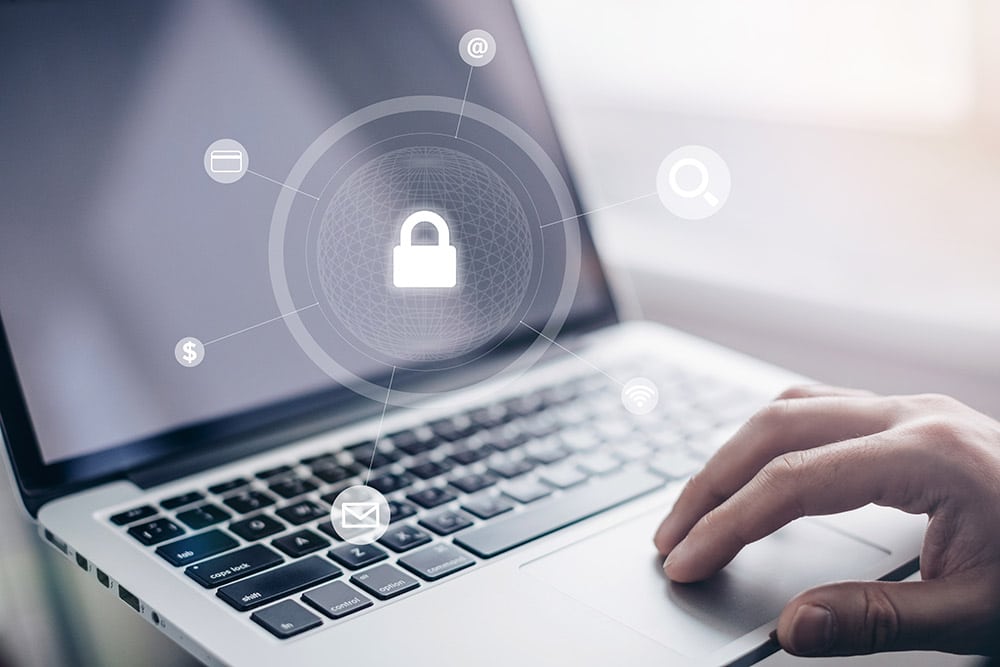 Discover how Erickson can protect your practice with HIPAA technical safeguards, encryption, antivirus software, firewalls, and more.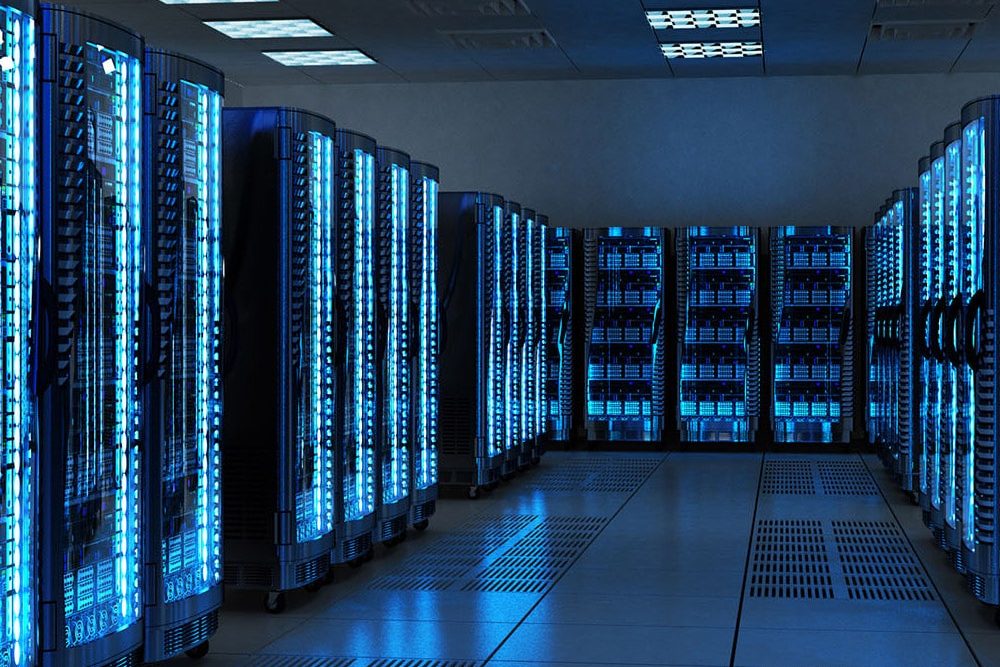 Protect your dental practice from data loss with local encryption redundancy, an offsite Tier-III-rated data center, automated backups, and daily monitoring.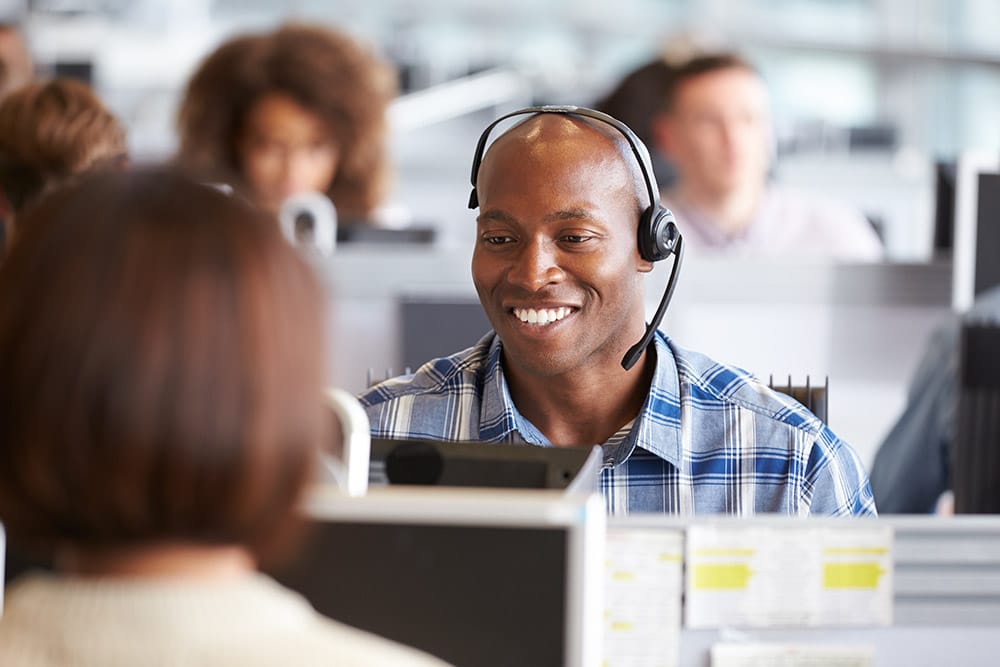 Discover accessible dental IT support backed by 30+ years of specialized experience in the industry, providing practices the necessary tools to increase production.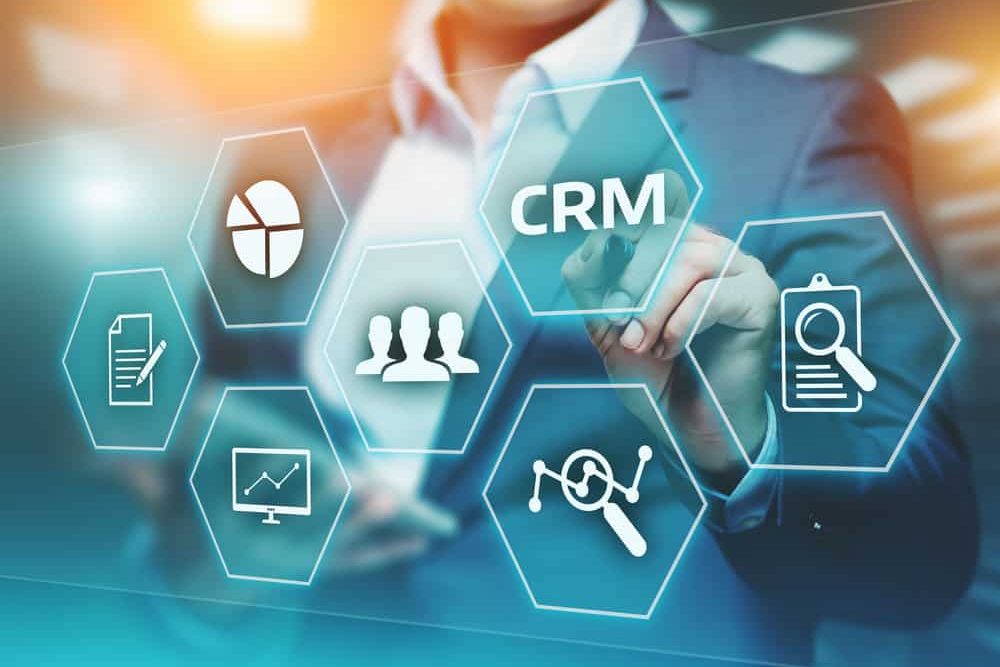 Improve operational efficiencies, safeguard your network, defend against data loss, and leverage key technologies with IT consulting for dental offices.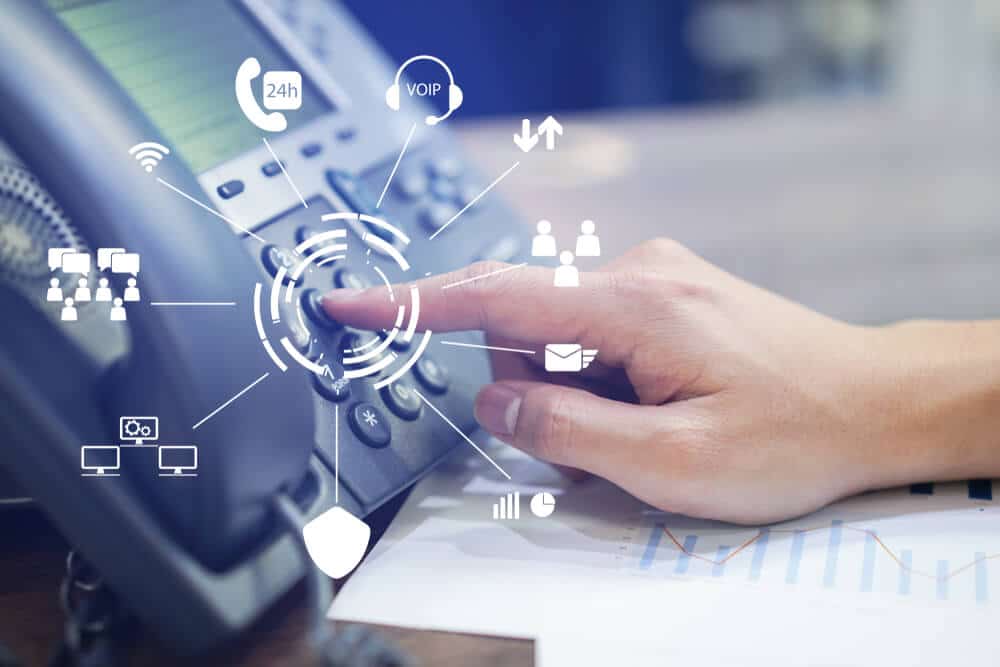 Erickson Dental Technologies can assist you with dental phone systems support through over 30 years of specialized experience in the industry.