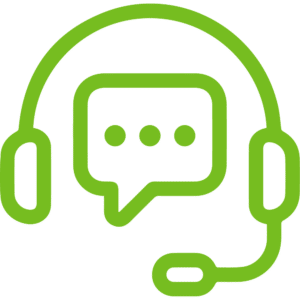 Help Desk
Our help desk is standing by to answer questions and support your dental technologies with 30 second average hold times.
Dental Phone Systems Repair
Our in-person IT support helps install technologies and fix integrations that may be hindering your dental phone systems.
Software Integration
We'll work with your existing VoIP service to integrate state-of-the-art software to improve operations and ease patient communication.
Remote Access
We support well over 15,000+ systems through remote access to provide quick and reliable support.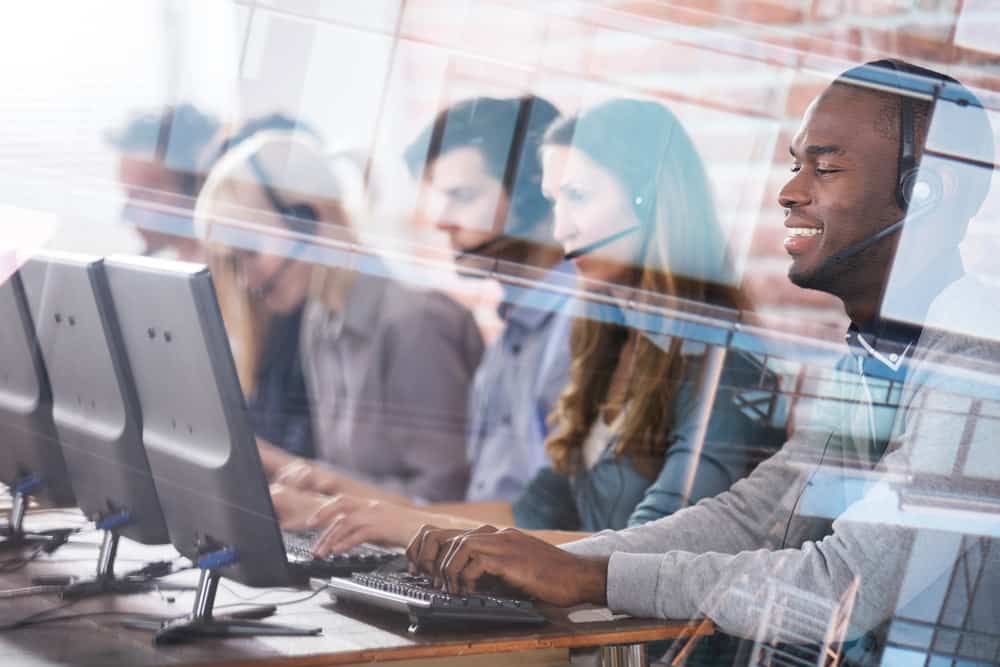 Dental Phone Systems Support Solutions
Maintain streamlined patient communication with dental phone system recommendations and support services from our dedicated IT teams. We leverage industry-leading equipment, integration expertise, and strategic planning to ensure that your dental practice technologies work for you.

dental practices supported

dental systems installed or serviced

inbound calls fielded last year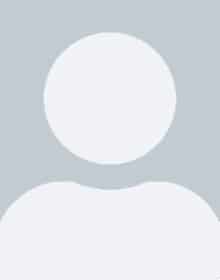 M. Thompson
"We switched to Erickson Tech last year from a larger company for our office IT needs and we are very happy with our decision. All of the techs we've had come out to our office have been respectful and competent. Personal, professional service."
Our Dental Phone Systems Solutions

Computer Integrations
Integrate your existing VoIP systems with new computer system configurations. Our specialists will work with your practice to ensure optimal practice management architecture. Our custom-built systems help consolidate existing dental phone systems and new technologies to create a high-performance dental practice. 

Cabling
Your dental practice deserves cabling that fits your office. We've helped countless practices implement proper cabling for dental phone systems, computing equipment, and a wide range of office-specific technologies. We help leading dental offices streamline operations and eliminate performance issues with environment-specific low voltage, audiovisual cabling. Explore how our specialists can help you today.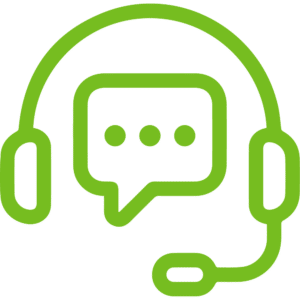 Accessible Help Desk
Discover accessible support for your existing and new dental technologies through superior professionalism from a family-owned dental IT company. Service response time is a cornerstone of our organization because we understand what your practice needs to run efficiently. We make your success our success with 30 second average hold times and reliable specialists to help with your dental IT support needs.
Software Support 
We keep your practice up-to-date on the latest software, integrations, and updates to optimize productivity and eliminate downtime. Our support specialists have a long-standing history of success with a wide range of dental phone systems, practice management software, and clinical applications for fast and reliable solutions.
Remote Access
We take pride in providing unmatched service to dental practices across the Midwest. That's why we offer a consistent support experience regardless of how your dental office interacts with our team. We'll photograph every dental phone system, computing system, and technology in your practice to provide our technicians with a first-person look at what it's like in your office.