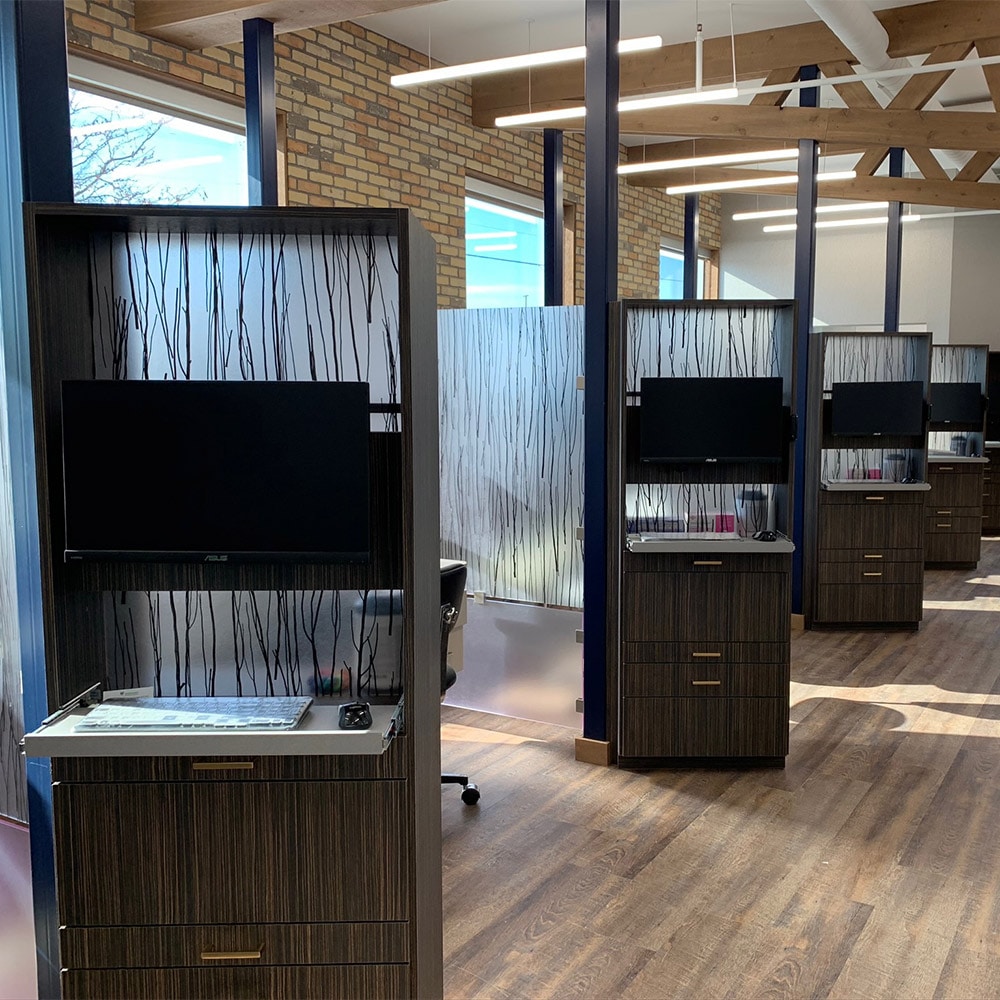 Dental Technology Equipment & Integration
We provide cutting-edge dental computer systems, network security appliances, cabling, and peripherals to boost productivity and optimize workflow. New build or expansion? Our team collaborates directly with contractors and equipment vendors to establish a smooth transition into your new space.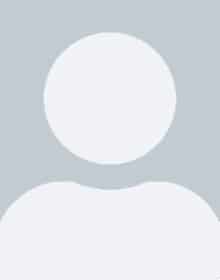 Natalie Zerface
Bridge City Dentistry
Erickson Dental Technologies provides quality support with professionalism. I was especially impressed with their team's ability to get our new dental office up and running in the time they did. Along with the communication and support the following weeks to make sure our office was running smoothly. I highly recommend Erickson Dental Technologies for anyone looking for quality, consistent, and detailed support!
EQUIPMENT TO SUIT YOUR NEEDS
Our Dental Hardware Solutions