Managed Security Services
Proactive managed security solutions to help in preventing crippling viruses from entering your network.
Email Encryption
Protect patient and staff information in transit through business-grade email encryption. 
Network Security
Combine industry-leading firewall security with cutting-edge scanning engines for all-around defense.
Antivirus
Behind-the-scenes solutions detect and deter malicious content from hindering your computer network.
HIPAA
Develop HIPAA technical safeguards and security plans based on your unique practice workflow.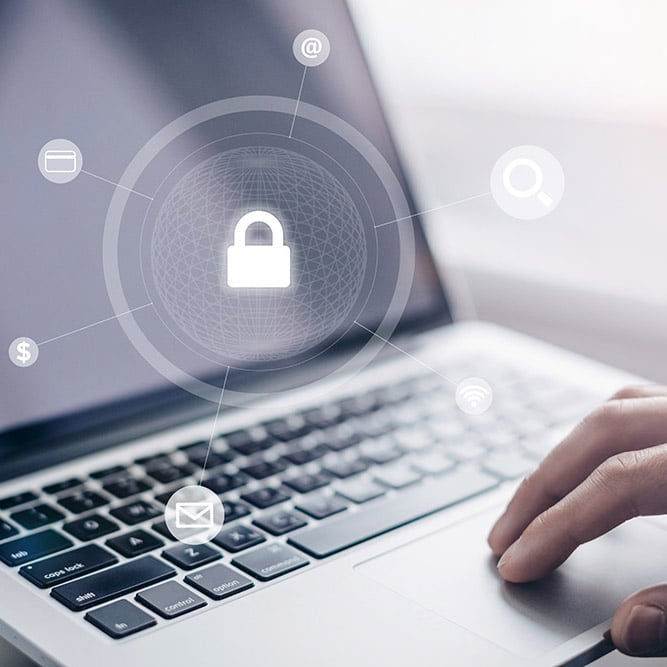 Your Reliable Dental Security Solution
Dental practices put their faith in Erickson to deliver cutting-edge network security, managed IT support, and HIPAA technical safeguards. We keep dental offices safe so that you can focus on patient care.

Security appliances installed
Inbound calls fielded last year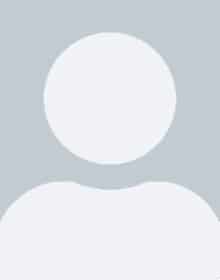 M. Thompson
We switched to Erickson Tech last year from a larger company for our office IT needs and we are very happy with our decision. All of the techs we've had come out to our office have been respectful and competent. Personal, professional service.
SECURITY TO SUIT YOUR NEEDS
Our Dental Security Solutions
Managed Security Services
Take advantage of the most thorough way to maintain productivity, avoid business downtime, and safeguard your dental practice with managed security services. We take a proactive approach to security solutions, removing the guesswork, defining challenges, and providing timely solutions. Our managed security solutions are the ultimate insurance for preventing breakdowns and are the preferred choice of highly effective practices.
Email Encryption
Keep patient and employee information safe with business-grade email encryption. We've partnered with Microsoft, the leader in email security, to provide dental practices with Azure Rights Management. Take dental security on the go with email encryption solutions from Erickson Dental Technologies.
Network Security
Your firewall is the most vital piece of network security. It's the first line of defense against cyber threats. That's why we partner with industry-leading WatchGuard for firewall security solutions. Renowned for protecting networks, their modular architecture runs full versions of third-party scanning engines to provide your practice with unmatched security. Through this flexible device, we're able to provide dental practices with tailored protection at a competitive price, staying on top of ever-changing and evolving cyber threats.
Antivirus
Unlock enterprise-grade antivirus security. We partner with BitDefender to provide dental practices antivirus protection on every workstation we support and manage updates from our data center to ensure the latest protection. BitDefender is the #1 global content security solution for small businesses. With the highest level of ransomware, antivirus, and spam protection we've prevented millions of ransomware viruses in the last year alone.
HIPAA Technical Safeguards
Explore a teamwork approach to HIPAA technical safeguards as we work closely with your dental practice to craft an individualized plan based on your budget and practices size. HIPAA security standards cause many misconceptions throughout the dental industry. We provide clarity by personalizing your HIPAA technical safeguards to reflect your size, capabilities, security costs, and operational impact.