Managed Service Consulting 
Let our experienced and specialized IT consultants manage your complex IT issues and provide optimal solutions for maximum productivity. 
Hardware Consulting 
From workstations to network hardware and beyond, our dental IT consultants connect you with best-in-class equipment to improve dental practice infrastructure. 
Support Consulting 
Integrate, install, and upgrade software and dental equipment without hiccups with the help of our specialized dental support consultants.
Backup Consulting
Implement the right data loss protection plan for your dental practice, ensuring patient confidentiality with industry-compliant solutions. 
Security Consulting 
Gain access to the latest and greatest cybersecurity solutions to protect your dental practice from cyber attacks.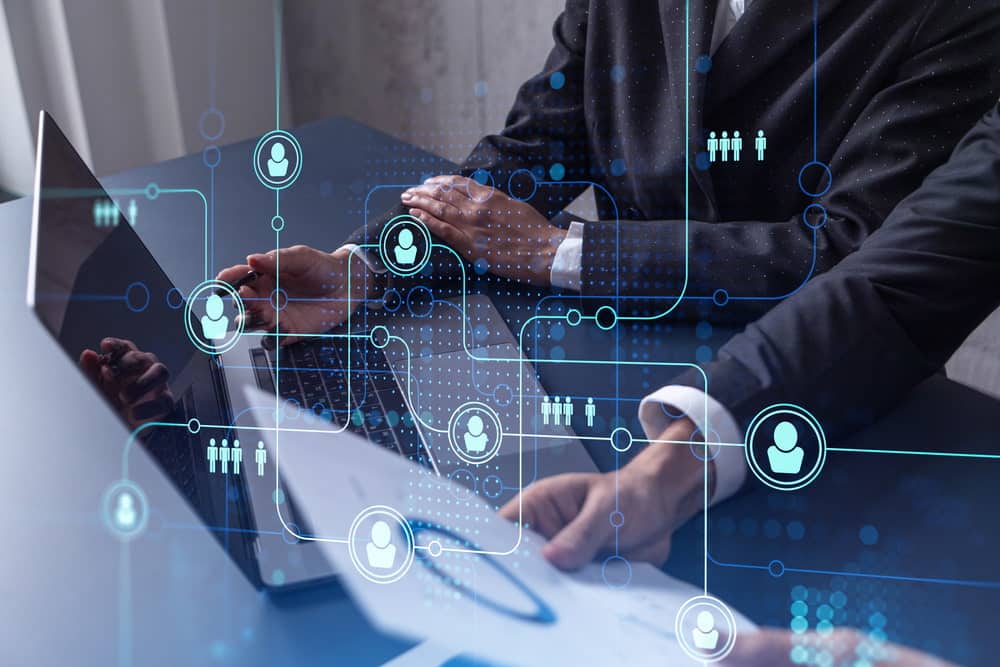 Personalized Dental IT Consulting
Don't let IT troubles get in the way of growing your dental practice. Our skilled consultants will manage all of your IT workloads so you can spend more time serving your clients and working on your goals. When it comes to IT consulting for dental offices, you need a partner who can provide all the solutions under one roof. Take the Erickson Dental advantage and enjoy the following benefits:

dental practices supported

dental systems installed or serviced

digital x-ray configurations completed
inbound calls fielded last year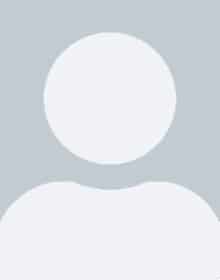 M. Thompson
"We switched to Erickson Tech last year from a larger company for our office IT needs and we are very happy with our decision. All of the techs we've had come out to our office have been respectful and competent. Personal, professional service."
Our IT Consulting Solutions For Dental Offices
Dental Managed Services Consulting
Our dental IT consultants meet with your team to explore the best course of action to keep your practice protected, efficient, and ready for emerging technologies. We take the burden of managing your IT needs off your plate so that you can focus on what you do best. From recommending the latest software, hardware, and technologies to integration strategies and implementations, our dental IT consulting experts will be by your side every step of the way.
Dental Hardware Consulting
Our custom IT consulting services for dental offices help determine the best way to create a high performance IT infrastructure within your budget. We work with dental practices of all shapes and sizes to determine which dental hardware and equipment can provide the most value. From recommending optimal workstations and lightning-fast cabling architecture to mounts and peripherals, we work with your organization to create synergy that performs.
Dental Support Consulting  
We provide dental practices with unmatched service and support channels to keep operations running smoothly. With 30 second average hold times, you'll gain access to specialized support services when you need them most. Our support consultants will also guide you through technology repair or replacement processes, software updates and integrations, along with implementing complex hardware such as intra-oral cameras and digital x-ray equipment into your existing technology architecture. 
Dental Backup Consulting
Data loss can be costly. Whether it's losing valuable hours attempting to recover lost data or the devastating potential for complete data loss, dental practices must invest in robust backup solutions to ensure productivity. Our IT consulting for dental offices always take into account potential data loss with optimal tools and equipment for expedited recovery times and HIPAA-compliant storage systems. Get the peace of mind you deserve with trusted dental backup consulting solutions.
Dental Security Consulting
Breaches, hacks, and cybersecurity threats can be devastating. Our dental IT security consults pair your practice with state of the art cybersecurity systems, software, and integrations to safeguard patient and office information. We've worked with countless dental offices to bring their security infrastructure up to speed. From optimizing network and cloud security solutions to email encryption, antivirus, organizational security policies — our cybersecurity professionals help keep your dental practice protected from potential threats.