trusted dental IT services provider
Iowa Dental IT and Tech Support
Erickson Dental Technologies is a trusted dental IT services provider. We provide proactive IT support for dentists in Iowa who want to take advantage of their existing hardware, software, and networking infrastructure investments.
Erickson Dental Technologies
Uses a proven process to help you correctly evaluate your current technology status, future security needs, and possible solutions. We start by helping you define your top business objectives and then work with you to plan, design, and implement systems that meet those goals. Contact our team of dental IT experts today to learn how we can help improve your current set-up.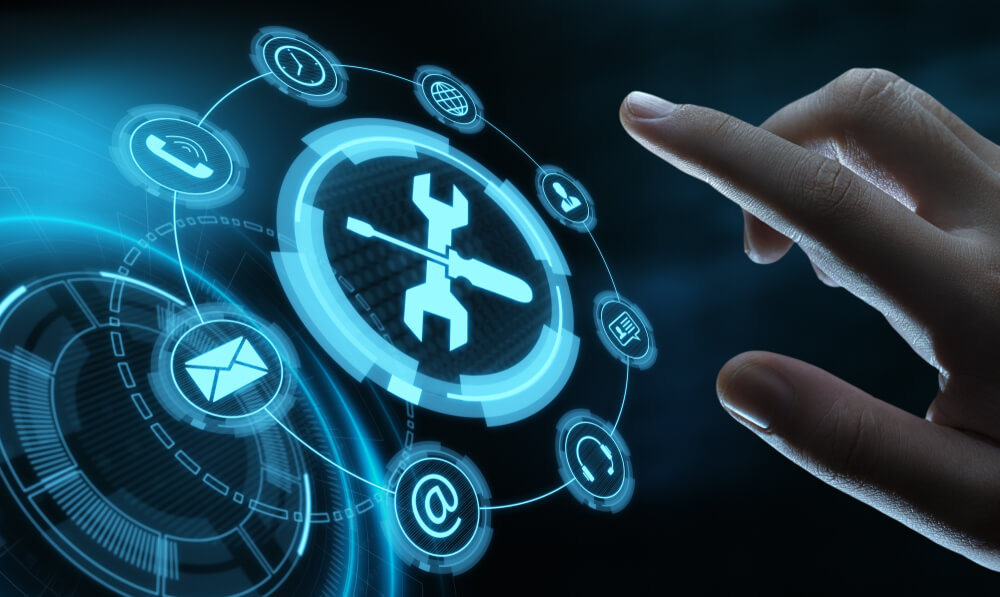 Iowa Dental IT and Tech Support
Erickson Dental Technologies offers a wide range of IT solutions that help dentists in Iowa automate their offices and make it easier for them to provide better service to their patients. Our services ensure your practice operates more efficiently without disrupting patients, with affordable rates and transparent terms & conditions. Here are the IT solutions and services provided by Erickson Dental Technologies:
Dental IT Support
Erickson Dental Technologies offers a comprehensive IT support package. The support package includes software support by effectively integrating, updating, and transitioning to new versions of your software. 
We provide on-site IT and networking support for your practice. The IT support team can perform full system integration and deployment, upgrade related services and diagnose software issues. We also offer help desk services to resolve specific and urgent problems.
Dental Hardware
Erickson Dental Technologies also provides comprehensive dental hardware solutions. These include computer systems to fulfill all your software needs. Our consultants have years of technology planning experience and can help you plan, design, and implement custom-built servers that meet your needs. 
We also provide peripherals such as printers, scanners, barcode systems, and computers to meet your unique dental office needs. We offer detailed cable planning to minimize clutter and improve aesthetics. Our mounting solutions accommodate multiple configurations and are perfect for any workspace.
Dental Security
Erickson Dental Technologies provides a business-level firewall and has experience in integrating security appliances to protect the network. We offer a powerful intrusion protection system to detect and prevent unauthorized access to sensitive data.
 
Our team designs and implements firewall systems that protect your network from malicious attacks and viruses.
Erickson Dental Technologies also delivers an email encryption service to shield patient information and comply with HIPAA regulations. Our security solutions are highly scalable and can be customized based on your practice size, operating requirements, and budget.
Data Backup
Your clinical research, patients' medical records, and billing information are vital to your practice's survival. Erickson Dental Technologies understands the importance of this data and offers extensive data backup solutions. 
We provide various auditing and monitoring services to track, manage, and report your backups. DentaVault, for example, is our patented backup service that includes a secure cloud service, remote storage, and automatic backup appliances. The system also sends out daily email notifications about your backups.
We promise encrypted transfers to an offsite Tier-III-rated data center. Our team carries out data bank annual audits and provides detailed reports to ensure HIPAA compliance.
IT Consulting
Erickson Dental Technologies provides comprehensive IT consulting solutions. Our consultants can help you analyze your current business setup and systems, determine your needs, and formulate a well-planned IT infrastructure.
Our team also assists you in planning your project to ensure it is cost-effective, has minimal impact on office operations, and meets your needs. We offer full-service package solutions that include hardware selection and design, backup solutions, networking services, system integration deployment.
Phone Systems and VoIP
Erickson Dental Technologies supports dental phone systems to help you get more done, work more efficiently, and serve your patients better. Our team enables you to choose the right VoIP phone system based on your practice needs and requirements. 
We provide practical training and support to ensure your team is well-equipped to handle the new phone system. We work with your existing VoIP solution to deliver seamless integration with standard dental software.

dental practices supported

dental systems installed or serviced

inbound calls fielded last year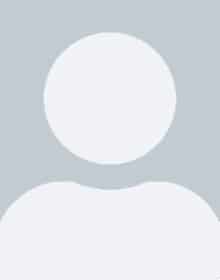 M. Thompson
"We switched to Erickson Tech last year from a larger company for our office IT needs and we are very happy with our decision. All of the techs we've had come out to our office have been respectful and competent. Personal, professional service."
Why Work With Erickson Dental Technologies
Choosing an IT solution provider requires careful consideration and research. To help you make an informed decision, here are four reasons why you should work with Erickson Dental Technologies.
Focused on Dental
Erickson Dental Technologies is a successful technology consulting firm focusing on dental. We dedicate ourselves to providing solutions exclusively for dentists, from planning and design to implementation and support.
We understand the unique requirements of dental practices and can help you identify your needs, evaluate solutions, and plan for the future. Our team has gained considerable expertise in delivering IT solutions for dental practices. We have worked with many dentists to help them grow better practices and enhance patient care.
Industry Trusted Name
Erickson Dental Technologies is a trusted name in the dental technology industry. We offer over thirty-three years of experience and have worked with thousands of dentists to deliver successful IT solutions.
Our business-level security firewall, for instance, delivers easy scalability and can get customized to suit your practice needs. Since its conception, Erickson Dental Technologies has continually grown, innovated, and grown bigger – all thanks to our customers.
Staffed Help Desk
Our staff comprises highly skilled specialists with years of experience working with dental practices. We are available to assist you 24/7, listen and offer solutions, and deliver the best-in-class technology.
Family Business With Family Values
Erickson Dental Technologies started as a family-owned and operated company. Our team comprises dentists, IT specialists, and engineers with years of experience working with dental practices.

Erickson Dental Technologies works closely with each practice to understand its business requirements and offer customized solutions that help you achieve your goals. We strive to provide the best care and support possible by building long-lasting relationships with our Iowa customers.
Family Business With Family Values
Receive a Free IT Assessment From the Erickson Team Today!
Erickson Dental Technologies offers no-charge assessments to dentists who want to assess their current IT and security needs. Speaking with one of our Iowa consultants will help you better understand your practice's needs and determine the right technology solutions, such as VoIP. 
Our team goes out of our way to ensure that all assessments are confidential and provide you with an unbiased opinion on your business practices. Contact us today to learn how we can help you with your dental IT needs.