knowledge and experience in dental applications
Minnesota Dental IT and Tech Support
Erickson Dental Technologies provides you with the best technology solutions. Our team has a breadth of knowledge and experience with many dental applications. 
On our commitment to quality and customer satisfaction. Your patients will be able to maximize the benefits of your computerized systems. Contact our team today to learn how we can help you with your Minnesota dental IT needs.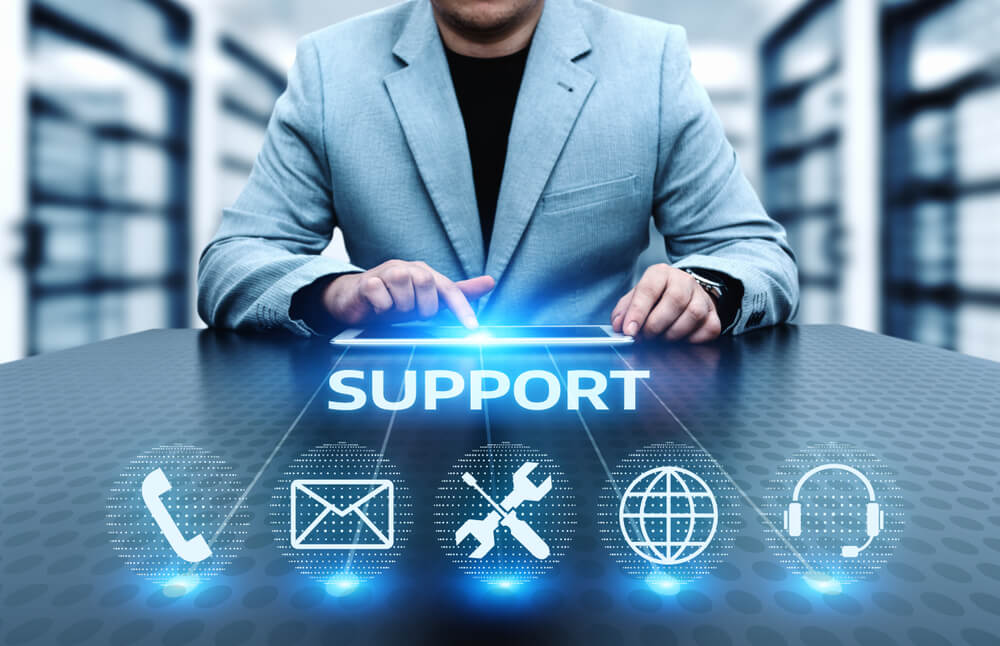 Minnesota Dental IT and Tech Support
Dental offices need to present their patients with the best possible experience. Erickson Dental Technologies provides support that will help you achieve just that. Our proven track record and dedication to your success will ensure that you receive the highest quality and most effective dental IT solutions in Minnesota.
Dental IT Support
Erickson Dental Technologies can provide the most technologically advanced applications to empower your practice. Our team has experience with all types of dental software and hardware options and will customize systems to address the individual needs of each dental office. 
We can assist you with software or hardware inquiries, from dental equipment troubleshooting to computer repairs. Our experts will provide fast, reliable, and professional services. They are prepared to work remotely or onsite for your convenience.
Dental Hardware
Erickson Dental Technologies is a provider of many dental hardware solutions. These products include custom-built servers that help dental practices streamline their workflow. We also supply printers, mounts, and display systems.
Our team can also provide comprehensive installation and training for your technologies.
You can trust us to help handle every aspect of your dental equipment, from routine maintenance to a complete upgrade. We'll provide you with the most advanced, functional gear for your staff.
Dental Security
The security of your practice and patients is paramount to our team. Erickson Dental Technologies supplies leading dental software with state-of-the-art security features. These applications protect the confidentiality and integrity of your patient records. 
The protection of patient information is our top priority. We offer managed security services that allow you to designate specific access privileges to your staff and consult with you on any concerns regarding your existing systems. 
Erickson Dental Technologies can help you address any security concerns you may have. Our antivirus solution protects your system against current and future threats. We also protect your data through email encryption.
Data Backup
Data is a vital element of any dental clinic. We understand the value of our patient's information and are committed to providing the most secure solutions to protect it. Erickson Dental Technologies offers multiple backup options to ensure your data is safe and secure. 
Our backup solutions include cloud-based storage and disaster recovery techniques for your patient's medical and dental histories, progress and treatment notes, and payment records. We can provide your practice with onsite, offsite, or cloud-based data storage options. 
Erickson Dental Technologies can also assist you with automated nightly data backups. We have experienced engineers monitoring your backup system to ensure that we immediately resolve any potential issues.
IT Consulting
Erickson Dental Technologies provides expert services to small and medium-sized dental practices. We build our partnerships on our commitment to your success. We also recognize that technology isn't a one-size-fits-all solution and will take the time to address the entirety of your practice's needs.
Erickson Dental Technologies offers comprehensive, complete solutions through IT specialists with years of experience with all types of technologies in all dental offices. Our services include dental IT consulting, audits, server provisioning, and more. We'll provide an in-depth analysis of the solutions that will work best for your Minnesota practice and budget.
Phone Systems and VoIP
Do you need your voice calls switched to VoIP (Voice over Internet Protocol) to save on phone bills? Dentists need phone systems to communicate with patients, colleagues, and staff. 
We have a dependable dental phone system support team committed to providing the best voice and data communications possible. Our services include phone system troubleshooting and installation, switching to VoIP, network configurations, configuration changes, repair of phones, voicemail upgrades, and more.
The experts at Erickson Dental Technologies will work with you to address your concerns about phone systems and VoIP. We offer competitive and custom solutions to meet your needs.

dental practices supported

dental systems installed or serviced

inbound calls fielded last year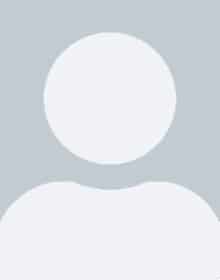 M. Thompson
"We switched to Erickson Tech last year from a larger company for our office IT needs and we are very happy with our decision. All of the techs we've had come out to our office have been respectful and competent. Personal, professional service."
Why Work With Erickson Dental Technologies
Here are four reasons why you should partner with Erickson Dental Technologies for all your dental IT needs:
Focused on Dental
Erickson Dental Technologies' team of IT specialists and engineers has years of dental experience. They are experts in their respective fields and will work with you to address all your technology concerns.
Our experts will analyze your needs and offer solutions catering to your clinic's unique characteristics. We understand the unique challenges that dental professionals face. You can rely on us to provide solutions that maximize the functionality and efficiency of your practice.
Industry Trusted Name
Erickson Dental Technologies has established a reputation for excellence and innovation in the dental IT industry. We are honored to work with some of the most successful dental practices in the country.

Erickson Dental Technologies has a proven track record of success, which we're committed to maintaining for all our customers. We have the expertise, reliability, and dedication to provide you with the best technology for your practice.
Staffed Help Desk
Erickson Dental Technologies provides a dedicated help desk team to address your technical issues. We have qualified technicians to troubleshoot the most common problems you may encounter.

Whether you need help with a specific technology or have a larger strategy in mind, our team is here to support you.
Family Business With Family Values
Erickson Dental Technologies is a family business with family values. We operate with a commitment to our customers and employees. We value the importance of our relationships and the trust that's developed through those relationships.

Our services come with integrity, excellence, and rapid turnaround. You can expect quality service from our experts.
Family Business With Family Values
Receive a Free IT Assessment from the Erickson Team Today!
Erickson Dental Technologies provides excellent IT services that dentists in Minnesota can use to improve their business operations. We build customized solutions to fit your needs and help you grow your practice.
Our goal is to provide you with the most reliable and cost-effective dental IT and technology support solutions. Contact us today to see how we can help improve your business efficiency, operation, and profitability.