Billing errors. Security threats, Distorted customer data. These are only a few common IT support issues that can derail dental practices. By working with an experienced dental IT provider, you will have a comprehensive IT infrastructure that eliminates major errors once and for all. The team at Erickson Dental Technologies is not only familiar with common IT issues, but is experienced in working with dental practices. If you're ready to enhance your current IT processes, the first step is learning how working with a dental IT provider will benefit your practice. Read on as we explore five common benefits of partnering with a company like us.
Your Dental Practice Will Benefit In Many Ways
1. Decreased Security Threats and Unwitting Errors
When working with a quality dental IT provider, your practice will be protected and inadvertent errors will be eradicated. IT gurus familiar with the dental industry easily understand weak points and have the ability to quickly identify loopholes in your existing IT structure that unscrupulous hackers may target. Choosing to work with a dental IT provider allows for:
Sealed loopholes
Secured IT system structure
Safe and efficient front-of-house processes
Thwarted cybersecurity threats
Organized data that is only accessible by you and your employees
2. Prompt Intervention and Resolution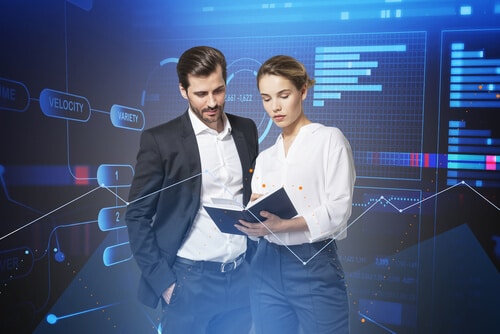 IT systems are subject to downtime. However, frequent downtime and slow resolutions negatively impact your service delivery. It's not unknown that having an in-house IT professional can be costly and time-consuming, but working with an outside dental IT provider guarantees problems are resolved quickly and efficiently every time. Swift resolution also guarantees your dental practice avoids unnecessary downtime, meaning you need not worry about critical IT issues that can arise and cripple your front office. 
3. Accurate and Reliable Record-Keeping
Every dental practice ought to have accurate and reliable record keeping, and with technological advancement, today's record management is electronic. Partnering with a dental IT provider ensures that your patient and regulatory records are safely stored and easily accessible for both you and your staff. Additionally, dental clinics must adhere to a variety of industry regulations, and if during an inspection, you are unable to provide certain records in a timely manner, your practice could  be jeopardized.
4. Reduced Operational Costs Without Quality Interference
By handling your practice's IT needs in-house, it's likely you're missing out on the experience of more robust, cost-effective technological capabilities offered by a qualified dental IT provider. Completing IT management in-house is not only time-consuming, but is also taxing on finances. Partnering with an external dental IT provider reduces these operational costs, and:
Streamlines everyday operations.
Ensures best industry practices are followed.
Dodges unnecessary errors with expert knowledge.
Allows you to focus on your core business in a competitive manner.
5. Peace of Mind
When there is an IT problem during peak operational hours, chances are your practice feels the pressure and worries about disappointing clients. Many IT issues are critical, and cannot wait until the next day. Not having a reliable IT dental provider to turn to for unexpected issues brings about uncertainty about when or how the problem will be resolved. However, working with an IT dental provider ensures you never have to find yourself in this situation, and that any difficulties are eliminated that may prevent you from offering undivided attention to your patients. A few IT functions that demand immediate attention include:
Sourcing necessary software and hardware that your service needs
Putting essential measures in place to avoid IT disasters
Liaising with contractors, imaging software providers, and electricians
Help Your Practice Skyrocket With Quality IT Support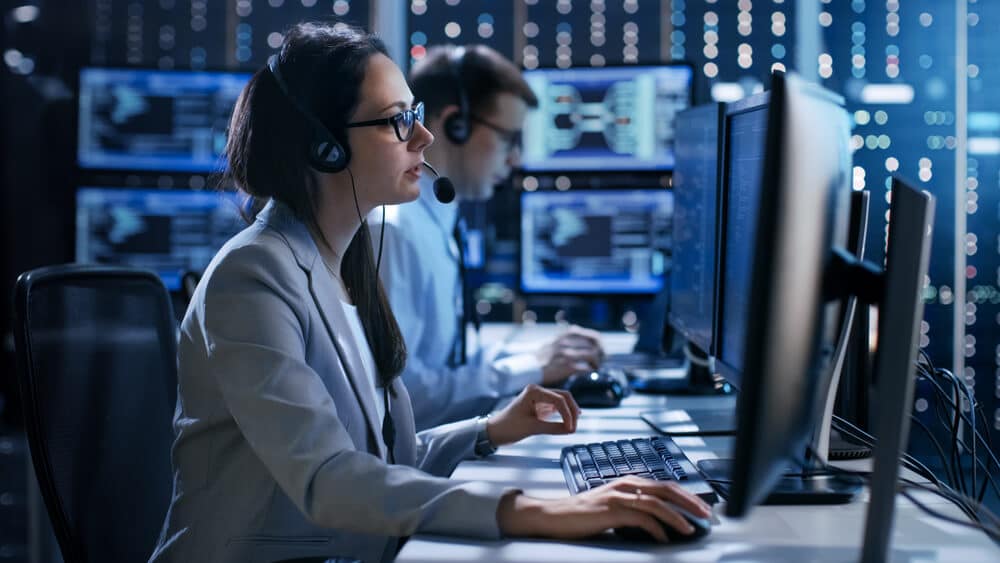 There's no time like the present to begin your search for an IT dental provider. Making this step for your dental practice will help cut unnecessary costs, save time, and more. The team at Erickson Dental Technologies offers world-class IT solutions, and is here to help you every step of the way. Contact us today, so you can focus on dentistry while we take care of the rest.