Today, there is virtually no business that doesn't rely on the use of technology to some extent. This means that if you are working in a dental startup, it's crucial to have at least a basic understanding of the most important technological innovations and their impact on your company.
At Erickson Dental Technologies, our goal is to help new businesses get the most out of their IT. That's why we want to provide you with some tips on managing your business's technological needs more effectively.
1. Get the Right Business Software Tools
Business software tools help you handle your operations more easily and quickly. They can include:
Email marketing platforms: These help you grow your database and communicate with the members of it as well as manage newsletters
Dental practice management software: This will help you organize your office, take care of any financial reporting needs, record patient data and appointments, etc.
Customer relationship management tools: These allow you to keep track of customers and their profiles and preferences for better targeting and communication.
Project management: This type of software helps you plan and track tasks and projects from start to finish, thus assuring their timely completion. Additionally, it provides a valuable view of your company's workflow.
Inventory management tools: These allow you to manage the data about supplies that your dental practice requires and how many of them are in stock.
Each dental startup needs to get at least one of the most necessary tools in their industry to operate smoothly and efficiently. These programs allow you to track important aspects of your company, work faster and be more productive. To find the right business software tools for your dental startup, you need to know your exact requirements and select several products that can cover them best. After this, you should try out these tools in a pilot project before implementing them fully.
2. Increase Productivity With the Right Hardware
According to Sandisk, employees can waste a full working week per year. A big reason for this is that they work on sub-par machines which slow them down and interrupt workflow due to low performance. So make sure you buy business laptops for your workforce that run faster and don't let them down even with constant use.
3. Make Sure Your Security Protocols Are Up to Date
You may think your security protocols aren't important because your startup is small, but this couldn't be further from the truth. It would be best if you took data security seriously at all times – no matter the size of your company. If you work with clients' personal data, then you'll need to ensure that all necessary steps are being taken to protect that data at all times. Given how important data security is for all companies today, one of the most effective ways to do this is by implementing an internet security system on your computer network.
This system will monitor all activity on your network to ensure that nothing untoward is taking place. As well as providing internet security, it will also make sure you are complying with state and federal laws governing the use of consumer data online, e.g., HIPAA.
At Erickson Dental Technologies, we take the security of our clients' data very seriously. That's why we use a leading internet security system, which provides both cyber security and HIPAA compliance.
4. Make Use of Cloud Computing Services
Cloud computing services are beneficial for dental startups because they provide access to software tools without installing any programs on your computer. This means that you can access all your cloud-based software solutions from any device with an internet connection. You also don't need to worry about compatibility issues or running into problems due to having older operating systems; cloud computing services work with all devices.
From a financial standpoint, this can make business operations much more efficient because you aren't tied to one place – you can communicate with employees and clients from anywhere in the world.
Another important cloud computing advantage for dental startups is that it allows you to avoid investing large sums of money on IT infrastructure, since most companies provide their services on a "pay as you go" basis. If your startup wants to save money down the road, you must consider utilizing cloud computing services from the outset.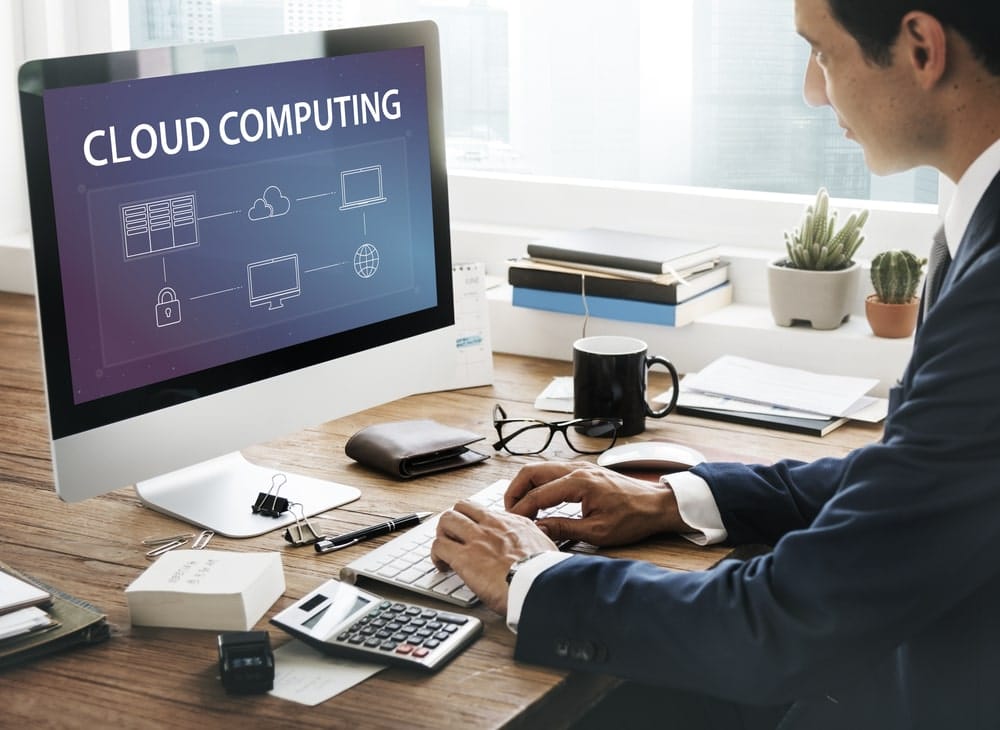 5. Optimize Your Website for Mobile Users
A website that isn't optimized for mobile devices will leave a lot of money on the table because more and more consumers are using smartphones to access the internet. That's why it's important to optimize your website to give visitors an optimal mobile experience – i.e., it should load quickly and be easy and intuitive for them to use while they're on the go.
6. Make Efficient Use of Digital Marketing Tools
Many dental startups underestimate the importance of digital marketing. That's a huge mistake because it can make or break your business in today's marketplace. Even small businesses need to invest money into digital marketing tools if they hope to get ahead of their competitors.
Tools like SEO and online advertising are precious for dental startups because you get leads directly through these channels – allowing you to avoid the need for expensive PPC ads. The only downside is that these tools are highly competitive, so you will need to work hard to bring in new leads regularly.
7. Be Tech-Savvy Yourself
If you want to keep abreast of what's happening in the digital world, make sure you are familiar with some basic IT skills. It might not sound like much fun, but it will give you a better understanding of what is possible and why certain software solutions are necessary for your business.
Being familiar with some essential technology is also important because it will help you communicate more efficiently with your web design team. If you are working with a team of experts, you need to understand what they are doing to identify and resolve any problems swiftly.
8. Outsource Your IT Services to a Proven Provider
The right IT partner can make a big difference to your startup. These providers offer a wide range of IT solutions that go beyond traditional IT support, such as:
Cloud-based file-sharing services that make it easy for team members to share important files, regardless of their location.
Outsourcing your IT infrastructure management needs to save your startup money down the road.
Educating team members on effective technologies that can boost productivity.
One key advantage to these providers is that they are experts at managing security risks within a company – which means your staff can work more efficiently without worrying about protection. Other advantages include:
Cutting costs significantly without sacrificing productivity and allowing you to avoid the high costs of hiring and training new employees.
Gaining access to a wide range of IT solutions means that your startup can use software tools customized for its specific needs, which will help it grow faster.
Getting access to new technology sooner means that your company can always use the best business software on the market and offer its clients the latest services.
Improving collaboration and communication across departments within your company
Backup and recovery services give your business the gift of time if a hardware failure or attack leaves you without vital data.
You can focus on building up your business while reducing risks simultaneously.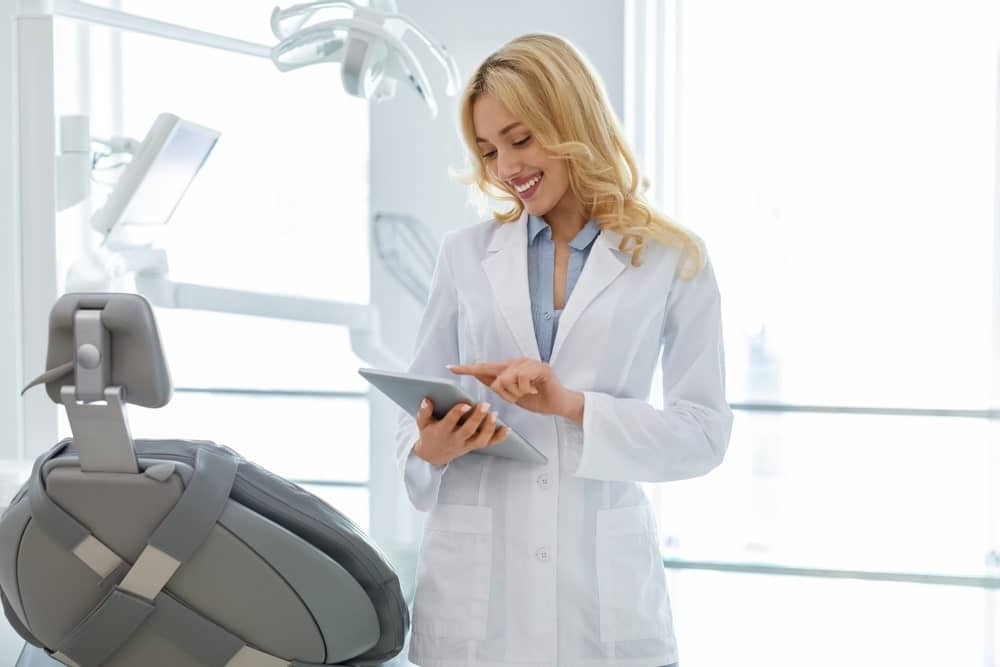 Why Hire Erickson Dental Technologies For Your Dental Startup Needs
Erickson Dental Technologies offers a range of IT solutions for dental startups that can help to improve their productivity, streamline operations and cut costs. We offer all the services you need – from business continuity management to cloud data storage, from managed security to complete mobile device support. Talk to our team today about how we can help make your business a success.