As a dental practice owner, it is important to choose the right IT support provider for your needs. Dental IT support includes the technologies needed to offer and complement services to your patients. These technologies are the specialized equipment, software, and programs surrounding dentistry. You'll likely have to choose between national and local dental IT support when you need dental services.
Here is an in-depth comparison between local and national dental IT support services:
Local Dental IT Support
Local dental IT support comprises privately owned enterprises that help provide technology assistance in dental clinics. We'll explore a few noteworthy benefits of working with a local dental IT support provider below.
Pros
Excellent Communication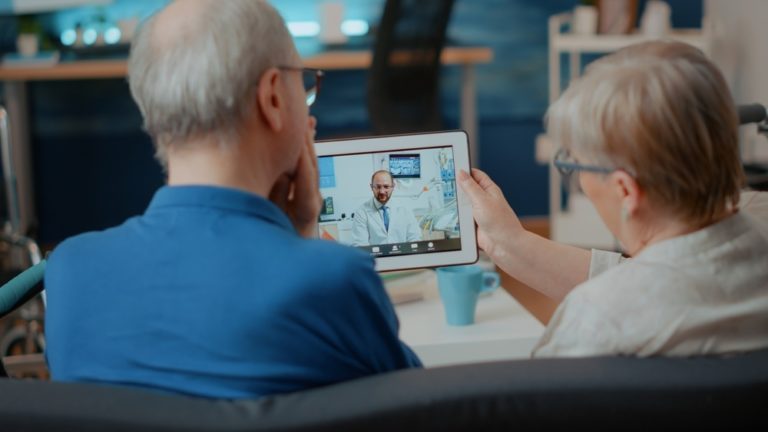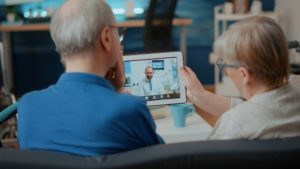 When your dental office has an issue, you will be communicating with the same person from the moment a work order is opened. Communicating with the same team members helps ensure that the issue is streamlined and resolved effectively.
Attach More Value to Clients
Digital technology must be delivered correctly and clearly. A local dental IT support provider is keen to make follow-ups through mobile apps to ensure that their clients are satisfied and progressing well even after assistance has ended.
Committed to Achieving Goals
A local dental IT support provider is not only familiar with your location, but has a sole industry focus unlike national providers. Your local support provider will help you set goals and create a plan to reach them. Working with a local dental IT support provider is a positive experience as many of these teams are committed to the improvement and protection of your practice.
Help is Provided in a Timely Manner
All support services are offered and executed by a skilled team that is already familiar with the dental industry. This not only allows for them to provide a quick response time, but also a solution for the issue(s) you might be experiencing.
Reasonable Pricing
While you may suspect working with a niche dental practice IT provider will be costly, many of these companies offer competitive pricing that can't compare to the pricing packages offered by a national IT provider.
National Dental IT Support
National dental IT support is a public entity that offers the software and IT expertise required in dental offices. The entity typically consists of an IT team with knowledge of the technologies that keep dentistry operations running effectively. National dental IT support is commonly administered by government authorities. Let's take a look at a few of the advantages and disadvantages of working with a national dental IT support provider.
Pros
Help Is Readily Available
National dental IT support offers help to the dental offices whenever a need presents itself. This support enables your dental office to deliver reliable services to patients every time they visit.
Fast Response Time
Whenever there is a problem, you will be able to get a quick response since support is provided by a team of IT experts that are available around the clock.
Gives You Peace of Mind
Once you have the flexibility to attend new appointments and secure all patients' data, it helps lower stress levels thereby allowing you and your dental staff to focus on everyday tasks.
Improved Problem-Solving Skills and Technologies
A variety of experts are ready to handle any IT problems in your dental office. If you are experiencing technical problems, you will be able to get a solution as fast as possible from national dental IT support.
Improved Security to Meet HIPAA Standards
National support ensures the patient's HIPAA rights are well protected and all sensitive data is secured correctly in the dental office. It's vital that you have a reliable IT team on your side to ensure that dental care information is secured and not disclosed to a third party.
Well Equipped
When it comes to resources used in technological practices in dentistry, a national dental IT provider usually has enough expendable resources to meet IT needs at any time.
Cons
Faulty Communication
If you aren't paired with one individual or team for the duration of your IT service needs, there can be misunderstandings among the support team. Any instances of miscommunication can cause unnecessary challenges and interrupt everyday operations.
Ineffective Management of Digital Technology
National dental IT support providers often forget about the benefits of utilizing digital technology. Unlike a local provider, they lack mobile applications that help with tracking a clients' records, and how their cases are being managed.
Low-Quality of Service
If you're working with a national dental IT support provider, it's vital that you inquire about their current client-load. These providers are likely working with dental practices across the nation or even the world, meaning there's potential for low quality of service. IT support is crucial for your dental practice, and you want a team that's solely focused on you at the time of your IT issue.
Master Your Dental IT Processes Today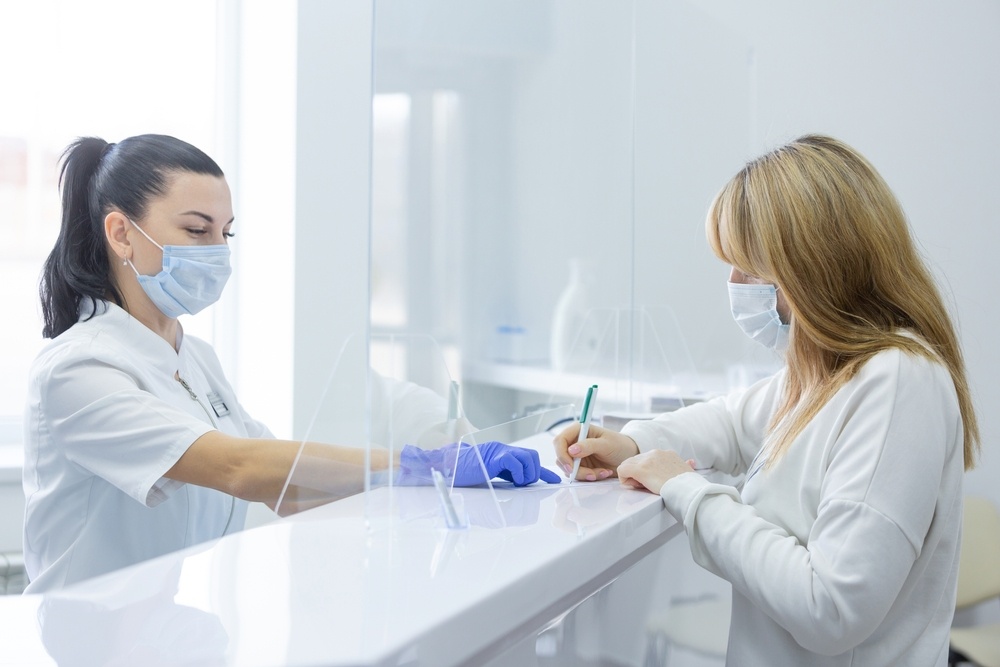 Whether you choose the national or local dental IT support services, you'll have to choose a provider that meets your business needs. If you're currently on the search, you can partner with us at Erickson Dental Technologies. We will take care of your technology needs while you focus on your core services. Benefit from our vast experience, professionalism, and innovative solutions to grow your dentistry business. For more information, please contact us today.