When you decide to replace your dental technology, the decision is likely being driven from a desire to boost your practice's current operations. Replacing your dental technology is intensive, and the complex moving parts to do so can make issues arise quickly.
With guidance from an experienced dental IT service provider, the transition should run smoothly and resolve any issues you might already be experiencing. McKinsey reports that over 70% of digital transformation projects fail due to a misunderstood change process.
Becoming knowledgeable of and working to avoid common mistakes can ensure the process of replacing your current dental technology is productive.
This way, you'll save time and quickly develop an updated solution. Don't fall victim to the following mistakes as you upgrade your dental technology.
Improper Planning and Testing
Every technology project requires planning and strategizing, so your goals can be met. Dental IT differs from other technologies, and should follow tailored steps based on your practice's unique wants and needs.
In doing so, we recommend you consider the following:
Type of equipment
Size of your practice
Necessary software
And more
Setting aside time to strategize around these details will reduce the chances of failure, and sets a clear path to reach the best possible outcome.
After creating a plan, it's important to test the solution before implementation to confirm its effectiveness. Testing gives you the opportunity to resolve any issues before replacing your dental technology.
Due to the fast changes in technology, you may need to adapt unexpectedly. It's recommended to stay up to date with recent advancements as these can easily be incorporated into your planned solution, and allow you to meet growing customer demands.
Skimp on Security
Cybersecurity threats around the world keep changing every year. One fundamental difference that separates the past from the present is that the motives for security breaches have multiplied.
Unfortunately, most practices fail to consider that they are a prime target for most hackers.
Security in healthcare systems is a critical matter regarding HIPAA compliance requirements. Your practice becomes vulnerable when you don't follow the required security protocols during a scheduled replacement for your technology.
It's best to partner with a dental IT provider who faithfully follows regulations to remain compliant.
Customer data is among the most vulnerable when it comes to cybercrime. Apart from what hackers can use the data to do, it will create significant liability issues with your systems. Adequate security for your business records and data makes you compliant, and clients trust your services.
Resistance to Change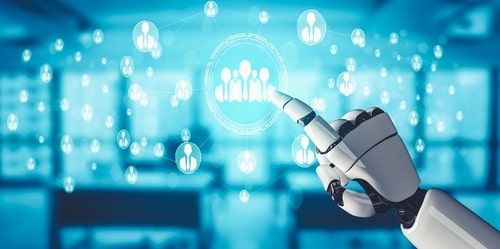 One of the greatest setbacks you can face when replacing your technology solutions is not fully committing to the changes it brings to your practice.
The transformation can only be successful when every party involved is willing to commit to and influence their daily operations.
It is common to find companies that often use resources to install new technology solutions in their functions, but later their teams refuse to utilize them.
Therefore, at the early planning stages, you need to address the implementation, its benefits, and how everyone can play the part in a smooth transition from one technology to another.
Addressing these issues at early stages ensures you create an entire initiative that will not fail. Everyone is on board and anticipating changes once the technology launches.
Allow the team to share opinions and raise their concerns before introducing new technology, as they could be willing to use it but lack technological know-how. You can use the opportunity to inform about the various aspects of the latest technology and ensure a seamless transition.
You can also hold training activities for everyone in practice to interact with the technology before launching. It will help to ensure everyone is ready to start using the technology immediately to boost your practice operations.
Aligning With the Wrong Provider
Digital transformation requires a specific set of skills for its success. At times, you may need additional insight to integrate the new technology into your process, which is why working with an experienced dental IT provider is essential.
Each industry has a technology that works best for its processes, and an IT provider familiar with dental offices can guide you correctly.
It would be best to work with a provider that sets themselves apart by offering quality technical services to dental facilities.
When selecting the IT provider for your dental office, it's recommended to check:
Experience levels
Culture and value alignment
Offered training
Erickson Dental Technologies has helped many dental facilities launch successful technologies to enable fast growth by revolutionizing their operations. We take a customer-first approach to understanding your objectives and delivering what you need.
Our tailored services help you create a technological business culture that you can trust will boost your services and security.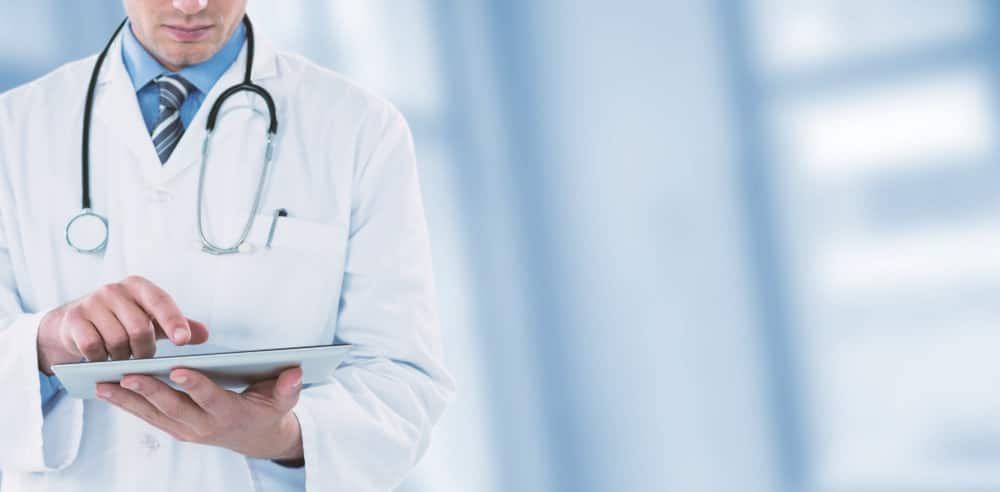 Key Takeaway
Dental technology transformation is increasingly important when you want to boost your operations amidst stiff competition and changing customer demands.
With technology, you need constant updates to ensure you uphold the integrity of your data and remain compliant.
The experienced team at Erickson Dental Technologies can help you achieve your IT goals with our broad range of dental IT services.
If you're ready to partner with a reliable provider, we encourage you to contact us today.