Restoring a person's dental health and appearance is one of the most gratifying experiences for dentists. But it can be challenging.
Dentists must manage their practices, find clients, deal with insurance companies, hire staff, and more. It can be challenging for new dentists, especially when there are so many details to consider.
Dental IT solutions can help dentists run the office more efficiently and save precious time.
The following are just a few of the benefits that dental IT can bring to a dental practice.
Improved Communication
Staff members need access to information at all times. Dental IT solutions can ensure that all staff members have access to the same information and have easy access to the information they need.
Dental phone systems, for example, enable streamlined patient communication across all levels of the practice. A responsive phone system allows staff members to quickly and efficiently handle emergencies.
Increased Productivity
Running a dental office can be complex, with all the different departments in a dental office, like administration, accounting, and customer service.
When these departments don't coordinate well, there are many opportunities for problems to arise and an increased likelihood that tasks will fall through the cracks. A dental IT solution can eliminate these distractions and help you manage your practice like a well-oiled machine.
Dental IT consulting can help you organize and digitize your documents. It makes it easier for your staff to find and access files and reduces paper clutter in the office. It can help you manage appointments, schedule patients, and keep track of important documents, such as insurance information.
Instead of having a stack of paper files that take up space, all records can be stored electronically and accessed easily using dental software. Electronic records are also more secure than conventional paper files, prone to loss or damage.
Improved Patient Care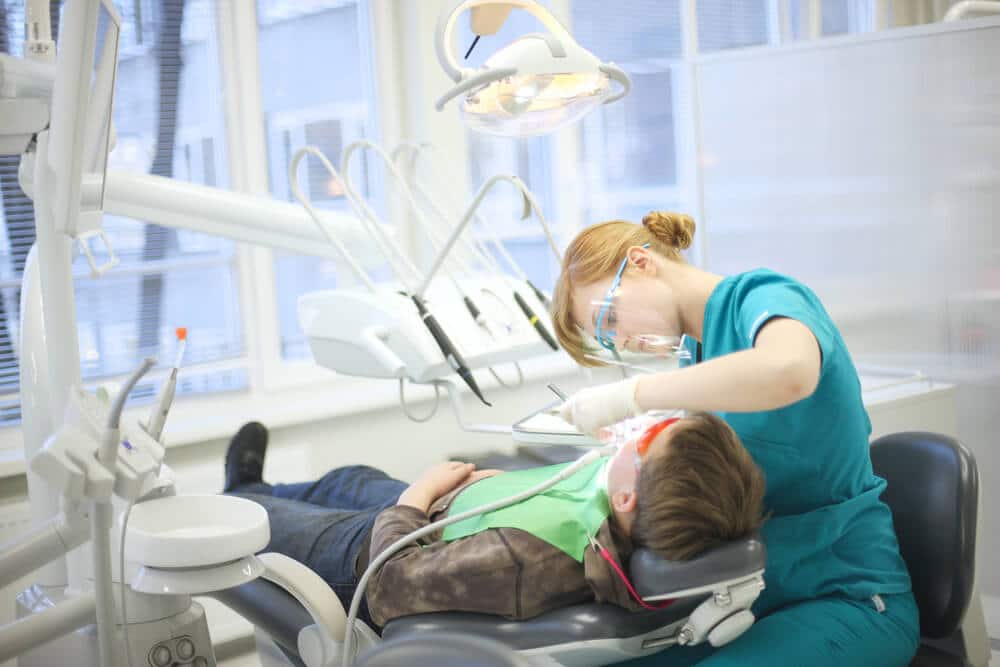 A poor dental IT system can cause patients to lose confidence in your practice. Patients who experience problems with their dental records may need clarification and support. When they have to spend time trying to fix the problem, they will probably feel frustrated.
IT support can help improve customer service by providing easy access to more information. Dentists can reach out to patients with existing conditions and schedule regular checkups. They can also monitor patients' progress and ensure they follow treatment plans.
You can provide better customer service with the proper dental hardware and training. These solutions will help you tailor treatment plans to meet the needs of each patient.
Better Security
The evolution of technology has brought many benefits to the dental profession. Dentists can store and access more data than before. It is crucial because they can know more about their patients and provide customized treatment plans. But this also creates the potential for a greater risk of data breaches or loss.
Cyber attacks on medical organizations are on the rise. The criminals behind these attacks target medical-related records because they contain valuable information, such as social security numbers, personal credit card information, and insurance details. 
A computer virus can also spread quickly in a dental office and affect computers, servers, and other devices connected to the network. It can lead to financial loss, damage to a business's reputation, and even lawsuits if patients can't access their records.
Dental IT can help protect your practice by facilitating regular backups and ensuring the security of your systems. The right IT solution can help you detect malicious activity and prevent infections like ransomware. It will also help you keep track of data breaches and take steps to ensure they don't happen again.
Finding an experienced dental IT provider will ensure you get the proper hardware and software for your business needs.
Enhanced Compliance
Dental offices are subject to strict regulations, and dentists must comply with various legal requirements, including those for medical records management. Dentists must adhere to the Health Insurance Portability and Accountability Act (HIPAA) privacy standards.
HIPAA includes set standards for protecting Protected Health Information (PHI). It requires covered entities, healthcare providers who transmit patient records electronically, to use administrative, physical, and technical safeguards to protect PHI. These safeguards include passwords, firewall technology, encryption techniques, and data backups.
Failure to comply with these laws can lead to fines or criminal charges. It can also implicate the dentist's license, which can be disastrous for the practice.
Dental security IT systems safeguard PHI and other sensitive data. They can also reduce the risk of data breaches by ensuring that your IT systems and software are correctly configured for compliance with federal regulations.
Improved Disaster Recovery
Technology can fail, even in the most unlikely of settings. Even though your dental IT system is a great way to store and access data, it isn't bulletproof. Some problems will occur regardless of how well you monitor and maintain them.
A disaster recovery plan can help protect your practice when technology fails and prevent the loss of confidential records. Dental IT backup solutions protect crucial data during a disaster. They can automatically perform regular backups and store them on external devices. If a computer or hard drive fails, you'll be able to restore data quickly and easily.
Turn to Erickson Dental Tech for Your IT Needs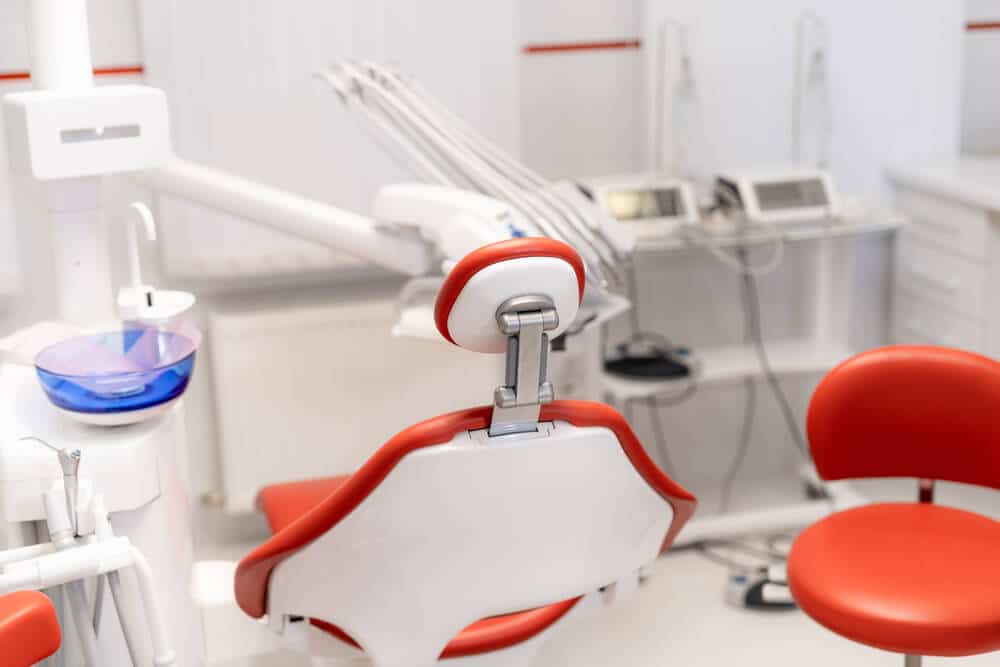 Technology has changed our business, and dental IT is no exception. You must choose the right dentist IT company and implement an effective system to improve your business.
Erickson Dental Technologies is an industry leader in dental IT solutions.
We offer a complete range of dental software and hardware to meet practice management needs. Contact us today to learn more.