Your dental practice needs reliable IT support as these services offer numerous benefits to your office. With a growing practice, you want problems fixed quickly, and it can be challenging to schedule system updates during business hours. If your current managed services provider (MSP) isn't working out, you've probably searched the internet for a new provider but the amount of results you find can be overwhelming. So, how do you choose the right MSP?
Most practices begin with reviewing a provider's technical qualifications, but what is a next-generation firewall or an SD-WAN? Does your practice need a vulnerability assessment and penetration testing? Should backups be full or incremental? Dental practices don't need IT technicians – they need technology partners. They need providers that:
Understand your business
Support your employees
Strengthen your network
The right MSP knows that technology is critical to operating a successful practice, but it is not your business.
Understand Your Business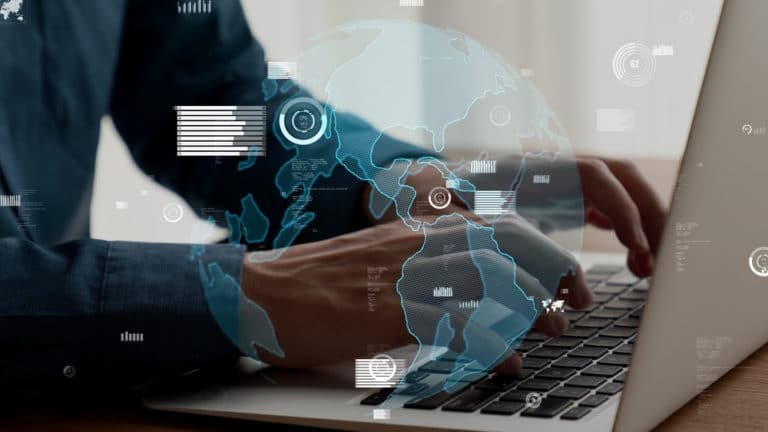 The right MSP understands your business and speaks your language. They do not focus on technology but rather on how technology can make your practice better for your patients and staff. You want a provider that knows the technology well enough to explain it in terms you understand. It's not as much about upgrading firewalls and adding secure web gateways, but instead about making your network more secure.
MSPs should work with you to develop an IT strategy that supports your business strategy. Part of this process may involve a capabilities audit that identifies your current IT needs. If a provider is committed to being a partner, they should ask questions such as:
Where do you see your practice in a year or three years?
Are you looking at investing in new dental technologies?
How is your scheduling software performing?
Are you thinking of extending your office hours?
Having the answers to these questions enables an MSP to draft an IT strategy that aligns with your business strategy.
For example, knowing your growth plans helps a provider decide on the network capacity to support the expansion. Your support coverage requirements will change if you're thinking of extending office hours. System updates and maintenance schedules should shift to remain after hours so your operations are not impacted.
Understanding how your software packages perform can tell an MSP about your office computers. Maybe the software needs replacing, or the servers are too old to support the updated software. If a new server is needed, how critical is the software to daily operations? Setting priorities based on business needs, financial limitations, and technical performance ensures that the technology supports rather than interrupts your practice.
Support Your Staff
Most MSPs focus on technology instead of the people who use it. Reliable operations involve more than hardware and software. It includes building a knowledgeable workforce that maximizes network capabilities. Sometimes, that objective means taking a few more minutes to explain how the software works or what the error message means. The goal is to make your staff as self-reliant as possible.
Training is crucial to successful operations. Whether it is learning how to assess printer problems or understanding what an error message means, helping your staff gain the tools to keep the office running means more efficient operations and more confident staff. Training can help build resilience in your practice.
Training also means securing your network. No practice wants its name to be part of a security breach headline. Employee training is the key to keeping your practice out of the news. The latest statistics show increased cyberattacks against healthcare providers, including dental practices.
Many cybercriminals target smaller practices connected to larger networks to gain access to a wider target base. Their favorite attack method is phishing, where bad actors trick people into providing access or releasing credentials. Training employees to be aware of such tactics can save practices thousands, if not millions, of dollars. 
MSPs should be focused on improving network security and helping practices understand how to protect themselves. An environment should be created that encourages employees to report possible compromises, even if they turn out to be false. Without training, a data breach is only a click away.
Strengthen Your Network
Managing a network is more than looking at routers, servers, and firewalls. It should be more than monitoring for failures or deficiencies. MSPs should be working to ensure your network has a strong security posture and built-in resilience. Dental practices need an infrastructure with the flexibility to withstand any disruption.
MSPs should help practices develop the capability to maintain operations during and after a disruption. Providers should discuss and update disaster recovery and data backup strategies to ensure your practice has access to critical information and services. Part of that process involves looking at network statistics, which also means listening to people.
Operating a network requires data, but not all data points should come from the technology. People can often identify a potential problem before technology does. MSPs need to listen when employees talk about a slow network. It may be a simple adjustment to load balancing, or it could indicate the presence of an unauthorized user. The right MSP understands that a strong network requires the right technology and empowered employees.
Finding the Right MSP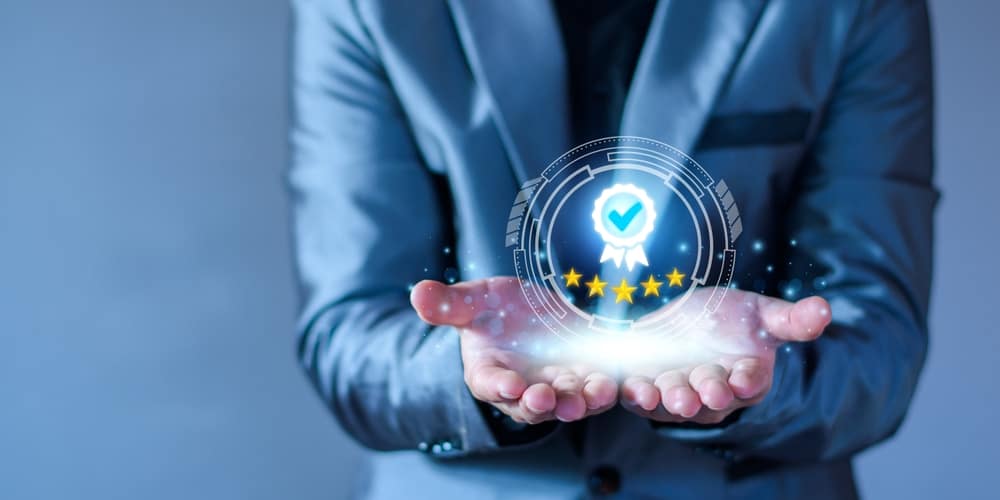 At Erickson Dental Technologies, we have the expertise to manage your technology, but we also have a philosophy that understands technology should make employees work smarter to ensure a better patient experience. If you're looking for a technology partner that knows the business side of dental practices, and is familiar with the technology needed to support the business, you're in the right spot.
Contact the experienced team at Erickson Dental Technologies today for all your dental office IT service needs.