To offer the best services, dentists must remain updated with developing technologies, such as dental imaging, and practice management software, along with other vital industry instruments. However, while you are occupied chair-side serving patients, how can you make time for IT solutions?
This is where an outsourced IT vendor comes to play. It's critical that your dental practice picks an IT team that has specialized knowledge in servicing dental practitioners. Dealing with an IT vendor who is unfamiliar with the specifics of your sector and operation might be counterproductive. This post explores the top five reasons why having a specialized IT service provider for your dental practice is essential.
1. Knowledge of Specialized Dental Equipment
Dental practices have quite a wide range of physical equipment that need correct installation and maintenance on their network infrastructure. These could include machines like CAD/CAM systems and digital X-ray devices.
Unfortunately, not all managed IT service providers are familiar with or capable of working with this technology. As a result, make sure you partner with a vendor who can present you with customized dental IT solutions based on the unique dental equipment your practice uses. This saves you time and money instead of dealing with unfamiliar IT teams.
2. Experience in Dental Software and Support
Make sure your IT service provider has worked with several dental practice management software solutions. Inquire about the potential provider's familiarity with the software application your dental practice employs. When your software is old, your chosen dental IT service provider should advise you on how to upgrade it.
Be aware of IT service providers who do not have even some medical or dentistry background. To be on the safe side, choose a hands-on experienced provider (this will prove effective) as they can upgrade or maintain your software without causing significant disruption in your practice or risking the compromise of important patient medical records.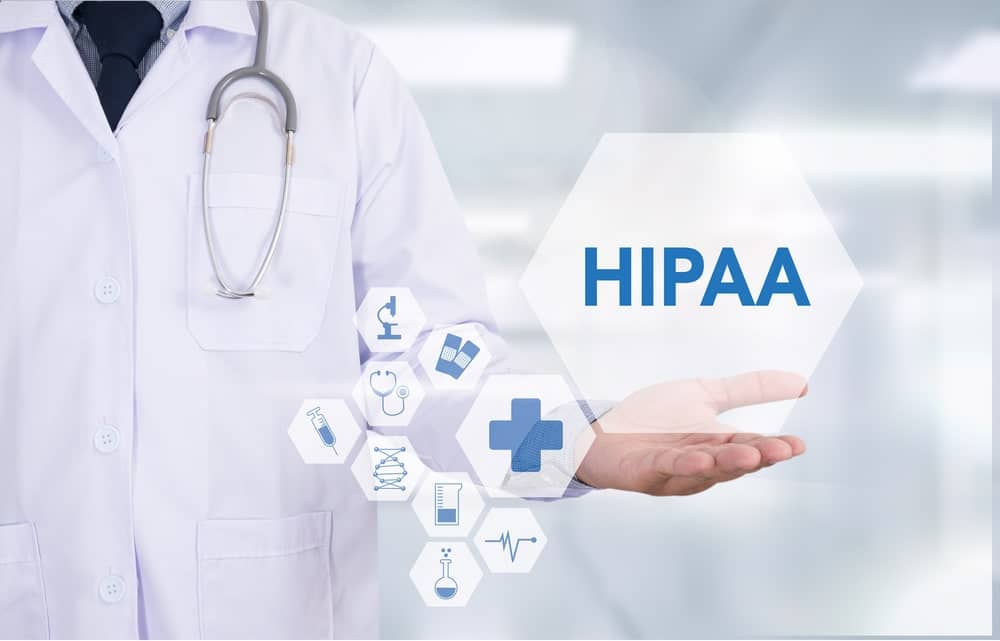 3. Expertise in HIPAA Compliance
Patient privacy used to entail storing charts away in file cabinets. However, with the rapid advancement of technology, keeping protected health information (PHI) confidential is becoming incredibly hard. Your patients' data is at stake if you do not have the right IT architecture designed to safeguard your practice's system. Also, HIPAA compliance is critical for dentistry practices, as failure to follow the rules can lead to hefty penalties.
You may rest assured that your practice's entire network is HIPAA-compliant if you deal with a contracted managed IT services provider that specializes in dental IT technologies. This includes everything from computers to peripherals and communication devices.
4. Scalable Services for Growing Dental Practices
Technology has advanced dramatically in recent years and will undoubtedly continue to do so. Dental practices must keep up with developments in practice management software, along with equipment technologies. And, since you spent most of your time engaging one-on-one with patients, this is difficult to keep up with.
Also, shifting your concentration from chair-side services to how your clinic should catch up with emerging technology is an ongoing process. Several dental offices struggle with out-of-date software or equipment. Getting the proper IT service provider can not only keep you abreast of the latest technology but also assist you to prepare for potential expansion.
5. Prioritization of Data Backup and Recovery
Industry regulations govern data preservation and erasure rules. Such regulations require dental clinics to maintain complete control over their data. However, the loss of data continues to be a challenge for healthcare practitioners, who are prime targets of cyber-attackers. Also, natural catastrophes, technology breakdowns, and data breaches are all potential causes of major data losses.
The prioritization of data backup and recovery is not only essential due for compliance purposes but also for the continued survival of your business. In the event of a data loss, all the data you had saved about your patients' medical details could be wiped out. That would leave you without the medical history of your patients and make continuing care very difficult.
A managed disaster recovery plan can protect your data during an emergency. Your outsourced IT vendor can send your data to the cloud, where this data will be stored with a good deal of redundancy, rather than depending on in-house incremental backups.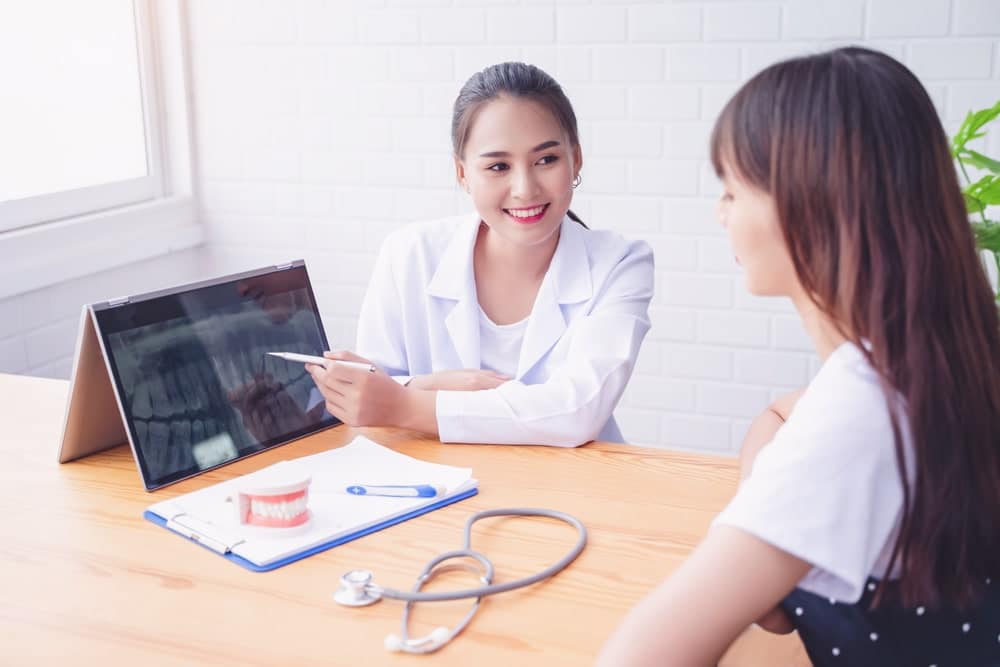 Let Us Be Your Specialized Dental IT Experts
At Erickson Dental Technologies, we recognize the value of collaborating with an IT expert acquainted with your field. IT companies like ours have the expertise to help your dental practice succeed. Whenever your IT infrastructure is streamlined and running at top performance, your dental office will have ample time to focus on growth instead of continuously correcting IT faults.
We have seen dentistry technology grow over time and have practical involvement in supporting practitioners like you in staying current with developing gear, software, and implementations. Even when you are not sure where to begin, call us right away, and we will be happy to support you in locating the ideal options for your demands.