Patient information, whether it is x-rays, treatment notes, or an address, must be protected from cyber threats. Any business that keeps personal identifiable information (PII), including dental practices, must secure that PII. However, dental practices have an additional requirement as healthcare providers: they must protect patient privacy under HIPAA.
Part of HIPAA's compliance requires email encryption, thus, all emails containing protected health information (PHI) must be encrypted if sent outside the internal network. Electronic Protected Health Information (ePHI) must be encrypted whether it is an attachment or in the text of the email.
What is Email Encryption?
Encrypting emails when sent between two endpoints means making the text of the email unreadable. The encryption can be performed at the transport level or using end-to-end encryption described below:
Transport Layer Security (TLS): Emails are encrypted while they are in transit. When an email leaves an inbox it is encrypted and remains encrypted until it reaches the recipient's inbox. With this method, the text is unreadable while it is being sent, but it is stored "in the clear" or unencrypted once it is received.
End-to-End: With end-to-end encryption, emails are encrypted using a shared key that enables the recipient to decrypt the encrypted email upon receipt. Without the shared key, the email is unreadable and protects patient privacy.
With end-to-end encryption, an email sent to the wrong address cannot be read because the recipient will not have the key to decrypt the message. With TSL, email encryption stops at anyone's inbox.
Why Your Dental Office Needs Email Encryption
As a healthcare provider, you want to deliver the best dental care possible. Part of that care is protecting patient privacy. Whether it is ePHI or ePII, securing data protects both your patients and your practice. The National Institute of Standards and Technology (NIST) provides documentation to help organizations comply with HIPAA.
A NIST document outlines a framework for healthcare providers to use for email encryption. The framework suggests using digitally signed emails, encrypting emails, and encrypting communications between mail servers. Cybersecurity tools exist to help encrypt communications at an enterprise level. Moving to ePHI and ePII can do more than secure your patient data. It can reduce operating costs and improve productivity while creating a more secure work environment.
Protect Patient Privacy
Healthcare providers have a legal obligation to comply with HIPAA requirements. Failure to comply can result in fines and penalties. Lapses in security can also damage the trust patients have in your dental practice. A recent survey found that 25% of Americans would stop using a service if it were hacked and over 65% said they had less trust in their provider after a data breach.
Losing patient trust can have a significant impact on patient retention. According to IBM, the loss of customers has the largest financial impact on businesses that suffer a security breach. It can take years for a dental practice to earn patient trust.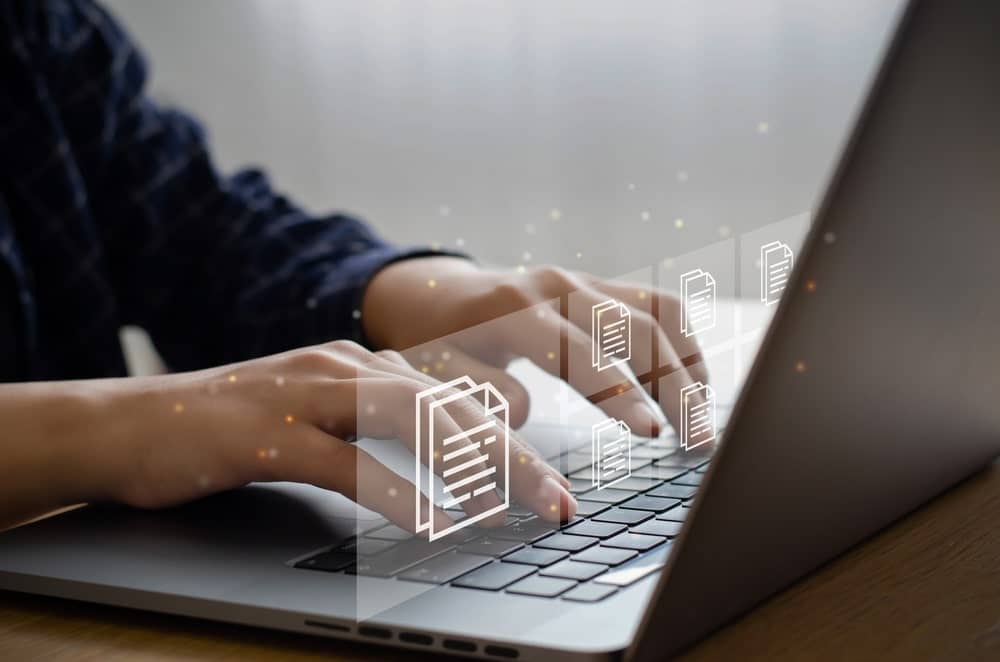 Reduce Costs of Record-Keeping
Going paperless can save a dental practice thousands of dollars per year. It is not just the cost of paper. There is the cost for staples, sticky notes, filing trays, and cabinets. What about pens, pencils, and toner? Labor costs are higher when employees must physically file paper. Productivity may decline because employees are unable to address more high-value tasks that improve the patient experience. As environmental, social, and governance (ESG) concerns become more prominent, paperless record-keeping can demonstrate your practice's commitment to sustainability.
Improve Office Security
Security best practices dictate that companies restrict access to protected health data (PHI). Dental offices should have user restrictions that prevent unauthorized access to patient records. By encrypting emails, dental practices are preventing accidental breaches of patient privacy. Even if an unauthorized user attempts to read an email, encryption makes protected health information unreadable.
Secured patient data that is stored electronically should be part of your scheduled backup program. Making sure the data is backed up and stored off-site means the information is unavailable to hackers that may compromise your network. Storing data off-site also makes it readily available in case of a natural or man-made disaster. Knowing protected health information (PHI) is safely stored at a remote location should give any practice peace of mind.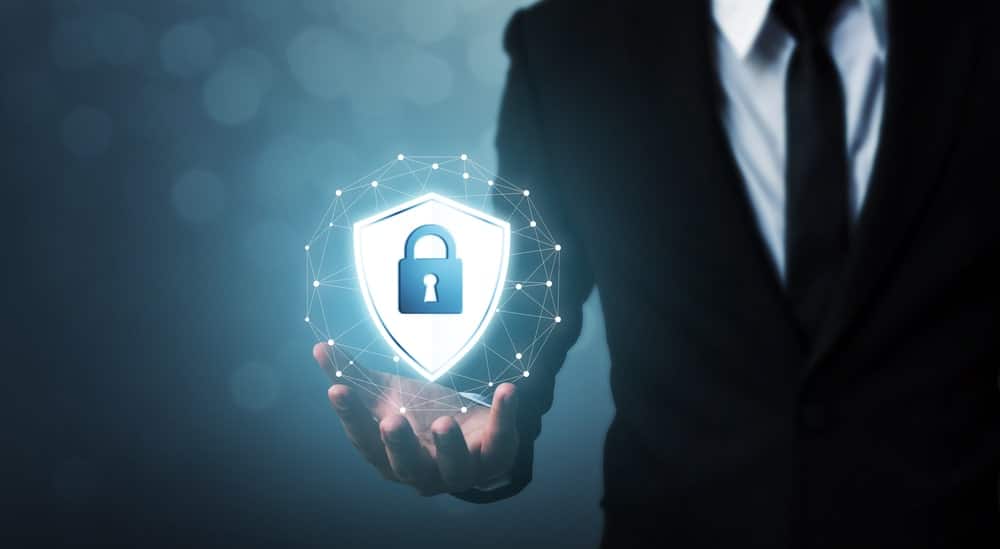 Want Help Improving Your Dental Practice's Digital Security?
Navigating the world of cybersecurity can be a daunting task — a task that as a dental professional you were not trained to do. Finding a partner such as Erickson Dental Technologies is one way to ensure your patients' protected health information (PHI) is secure and we can help you find the right email encryption for your practice.
Our cybersecurity experts can help you develop a cybersecurity strategy that hardens your defenses to protect ePHI. Our professionals are also familiar with the unique requirements surrounding a dental practice and all recommended cybersecurity defenses will comply with HIPAA. If your digital security could use improvement, contact us to speak with one of our cybersecurity professionals.