If you own or work in a dental practice, you know how important it is to keep tabs on your patients and their treatment plans, from their dental history to insurance coverage. Without this valuable information, patient care can get impeded by inadequate record-keeping.
Thankfully, customer relationship management (CRM) software can be invaluable in managing all of these details and keeping your patients happy and coming back. Here is how CRM can improve your dental practice.
Enhances Data Management
The core purpose of a CRM is to manage data, especially when it comes to client information. With a customer relationship management system, you can organize and track your dental patients' information from beginning to end. From lead qualification through scheduling appointments and checking in for your next meeting.
You can also use it to record notes about your interactions with each patient, including any financial transactions or other communications between you. Customer relationship management software reduces the time you work on administrative tasks and increases the time spent providing care for your patients.
Improves Customer Retention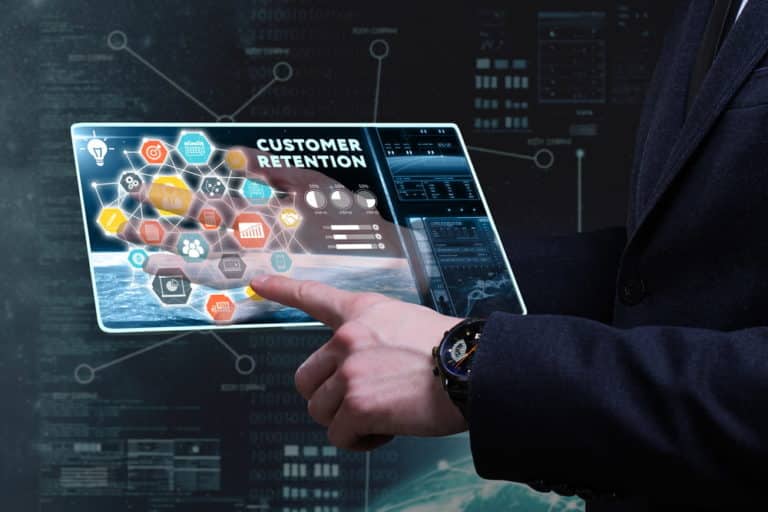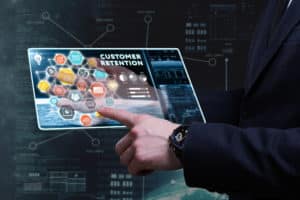 The core of any business is its customers, and for dentists, patient retention is key to growth. Since patients can easily change dentists, you need to have a good relationship with them. You also need to keep their information organized to give them fast service when they come for dental care.
With a CRM system, you can track their visits and organize your office records so that all your patients get services quickly. The software will help you improve your dental marketing and retain patients.
In addition, customer relationship management will allow you to streamline patient communications by sending out appointment reminders or marketing campaigns via email or text. Effective communication will make it easier for patients to take care of their teeth without worrying about missing an appointment or forgetting an upcoming procedure.
Enhances Staff Efficiency
Your staff will be more efficient and effective with a dental CRM system. With data at their fingertips, they can serve patients better by anticipating their needs before they arise. Team members will spend less time entering data, freeing them up to use their communication skills in patient care.
Since every practice is different, you need a customer relationship management tool that is flexible enough to work for you.
The right CRM system helps your team provide exceptional customer service that makes patients happy, which leads to repeat business and the growth of your company.
Helps With Appointment Scheduling
It is hard to improve your patient relations and grow your business if you are not efficiently handling one of its cornerstones; scheduling appointments.
Once you have your client's contact information, you can use customer relationship management software to store their personal information, including their preferred method of communication, how they prefer to get contacted, whether they choose email reminders or call-backs, and more.
Proper information management makes it easier for you to communicate with patients comfortably, making scheduling appointments an easy task. Using the CRM software, you can send patients reminders to avoid missed appointments.
Improved Patient Experience
Excellent customer service means doing everything you can to provide your patients with a positive experience each time they interact with your practice. To provide excellent customer service, you have to stay organized.
Customer relationship management tools smooth patient relations and improve customer retention rates over time. For example, an automated appointment reminder system will allow patients to schedule appointments at their convenience without waiting on hold. They experience prompt and courteous greetings when they arrive for their consultation.
CRM software will also allow you to get to know your patients better and make it easier for them to find the answers they are looking for on the spot. If there are any issues during their visit, staff will be available immediately to address them. All of these things improve patient satisfaction and increase loyalty over time.
Customer Follow-Up
Follow-up is an easy way to create a lasting impression with your customers. It also shows them that you are interested in their business, and it keeps your name top of mind when they are looking for a solution to a dental problem.
Implementing a solution that allows you to follow up with each customer after treatment or service will ensure no patient slips through the cracks. CRM software makes it easier to follow up with patients after leaving your practice by sending them reminders about upcoming appointments or letting them know about new services available.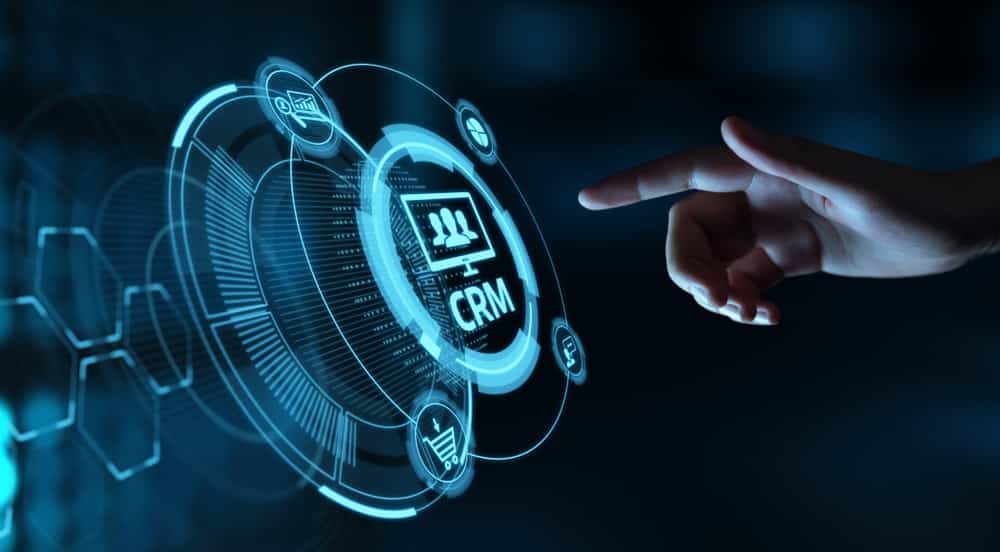 Utilize CRM For Your Dental Practice
In today's competitive landscape, dentists who utilize a CRM tool are more likely to retain their clients and convert new customers. With the help of customer relationship management software, you can respond to patients faster and efficiently organize their patient information.
Contact Erickson Dental Technologies today to learn more about the benefits of a CRM for your dental practice.