Running a successful dental practice requires more than just performing quality dental procedures and providing excellent customer service. It also requires proper dental IT support for your patients and staff.
Achieving excellent patient care through your dental IT support can dramatically improve your patients' experience and attract new patients to your dental practice. So how exactly can dental IT support enhance the patient experience? Read on to find out.
Data Backup and Recovery
One of your most valuable assets is your patient records. Whether you use paper files or digital dental software, it's crucial to have a data backup and recovery plan that protects your business from data loss.
If your dental practice doesn't have a way to recover files should something catastrophic happen, you are putting patient care at risk. Properly backing up your computers is an essential first step in excellent dental IT support.
Make sure your electronic equipment has surge protectors and regular backups of all your digital dental software on an external hard drive. You will have easy-to-recover data stored elsewhere if you lose any patient files.
Erickson Dental Technologies can give you a hand with all your IT needs, including data backup and recovery. Our intelligent data backup and recovery solutions can help ensure that your patients' records will be safe no matter what happens.
Time and Convenience
If patients can have their dental appointments done at their convenience with little to no wait time, they will have a more positive experience. For example, booking an appointment on an app instead of over the phone takes much less time.
Additionally, waiting in line to talk to a receptionist is unnecessary. Giving your patients more flexibility makes scheduling their appointments easier and keeps them returning for routine cleanings and checkups.
Also, many patients prefer text reminders about upcoming appointments, so they don't forget. This feature helps increase patient satisfaction by making sure people show up for their appointments.
Less Paperwork and Lower Costs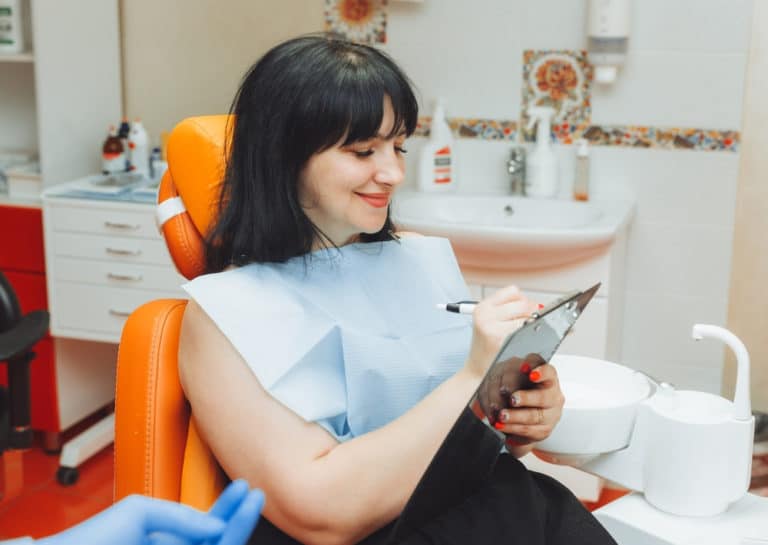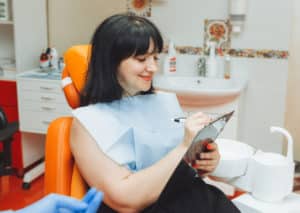 A lot of dentists spend a good part of their day on administrative tasks. A great dental practice management system can eliminate paperwork and free more time to spend with patients.
Dental IT support means less time spent printing insurance claims and collecting payments translating to more time for patient interaction and preventative care. In addition, software that does all of these things automatically is typically much cheaper than printing out forms and billing documents by hand.
The software can also make your office more efficient, meaning fewer staff members are needed to handle administrative tasks. It means lower costs for you and a better experience for patients.
Integration With Other Apps and Software
One of the best things about modern dental IT systems is that they can communicate with other apps and software. You can use one platform for all your records rather than having to enter data into multiple spreadsheets.
An excellent dental IT support system will integrate with practice management systems, digital appointment books, accounting & billing applications, email marketing services, CRM systems, and more. Such integration is vital for dentists with hectic practices since it means less time spent on admin tasks and more time devoted to patients.
Better Communication With Patients
Every patient is visiting your dental office hoping for better oral health. However, if there are issues with how they communicate their needs and concerns, it can seriously impact how quickly they can achieve their goals.
It would be best if you had excellent communication tools that allow patients to get in touch with you quickly and give you all your information without fail. That way, they know what's happening every step of the way and have a better understanding of their treatment plan.
Security and Privacy
The first step in providing excellent dental IT support is to have a plan to ensure that sensitive patient information is protected. Several technologies are available to help you lock down your dental practice's network and ensure that only authorized users can access specific files.
For instance, facial recognition and fingerprint identification technology can prevent unapproved parties from accessing computer systems or patient files. Additionally, two-factor authentication can protect patient data even if someone else has stolen login credentials.
Some of these tools are affordable, making them easy for even small practices to get started with cutting-edge technology. Discussing options with a trusted IT partner like Erickson Dental Technologies may help you find what you need at an affordable price.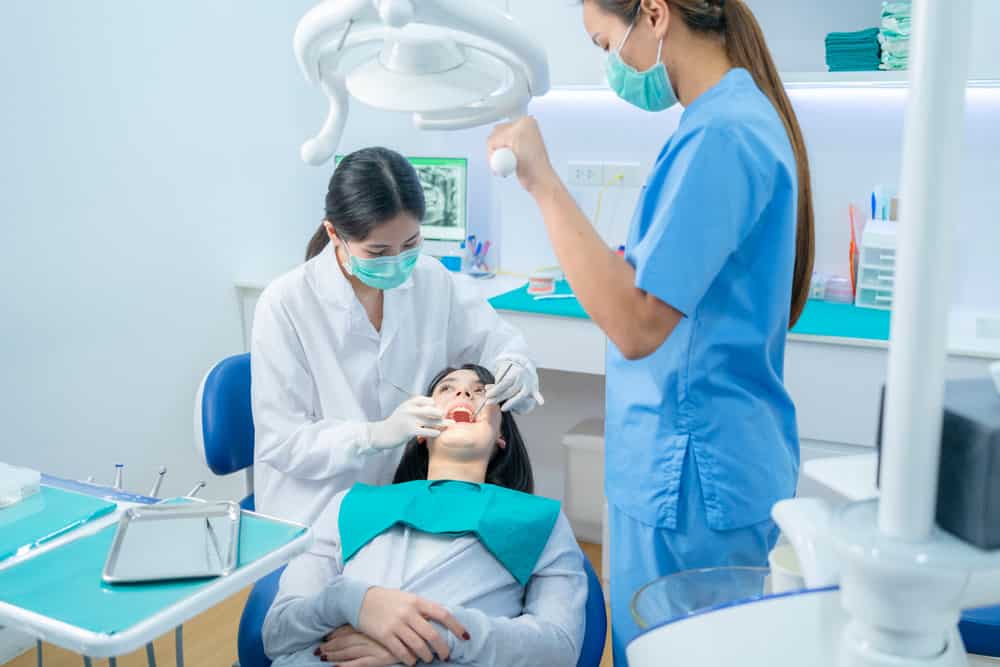 Why Erickson Dental Technologies
If you think your practice has outgrown your current dental IT team, it's time to expand. To offer an excellent patient experience, dentists need a solid dental IT infrastructure. The right system can ensure patients have online access to appointments, payment information, and ease of communication with their dentist.

At Erickson Dental Technologies, we focus on long-term, positive relationships with our clients through world-class dental software and exceptional dental IT support. We aim to ensure that you meet your needs and that your patients have a positive experience when they visit your dental practice.
Contact us today to learn more about our dental technology services.